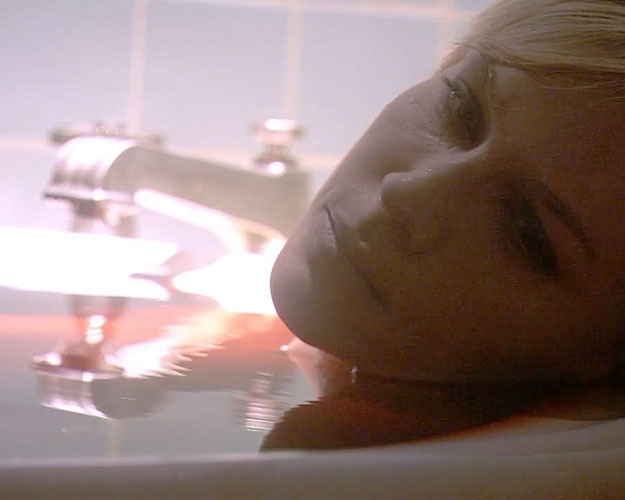 Television isn't always laugh tracks and "Will they, won't they?"s. Some of our favorite shows tear us apart when they give the axe to a beloved character. Whether it's long awaited or out of nowhere, a longtime star or a cherished new character, television deaths are hard to deal with.
Sure, we can try to convince ourselves that it's all right — "No need to cry! They're not even real!" – but that brings up an even scarier and sadder thought: these people that we love so much and spent so much time investing ourselves into are, in fact, not even real. It's better to sweep that idea under the rug and just latch onto the men and women onscreen as if they were our own friends and family. Yes, it's unhealthy. And when these characters do eventually kick the bucket, it's all the more difficult. But if there's anything that TV teaches us, people are worth caring about. Some of the best episodes in television history are the saddest.
We've compiled a gallery of some of the most emotionally powerful deaths on television. From M*A*S*H to Breaking Bad, the small screen has doled out some sob stories. Check out the list... if you don't think it'll bum you out too much.
And it should go without saying... there will be spoilers.
[Photo Credit: Showtime]
More:
Fall 2012's Biggest DVR Dilemmas: Which Shows Will You Save?
Network Swap: What if 'Game of Thrones' Were On MTV?
The Most Ridiculous Apartments on Television