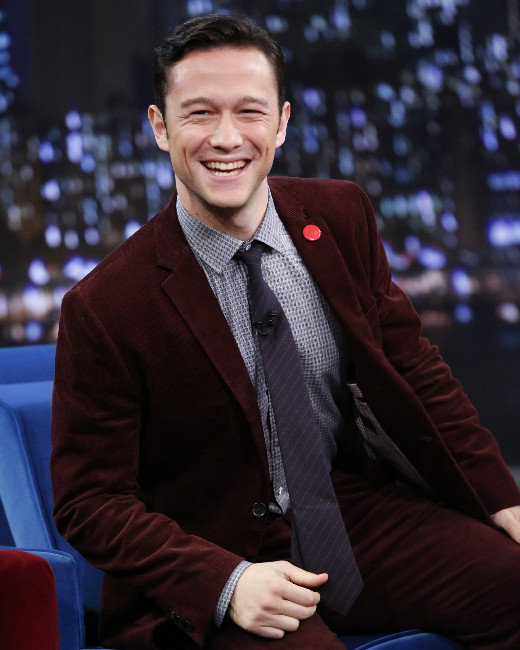 NBC/Getty
If you're wondering why it seems like Joseph Gordon-Levitt is everywhere these days, it's because he is. On Jan. 18, Pivot will premiere HitRECord on TV, a variety series with content created on the collaborative online production company that JGL founded. Your executive producer and host? Who else?
On paper, HitRECord is the complete opposite of a vanity project. Contributors from around the globe post their work — anything from short films to poetry — and the rest of the community is invited to add or manipulate that content however they'd like. So, someone you've never met may compose the perfect score to your silent movie. Or your poem could be remixed into a dubstep track. But let's hope not.
Anyway, it's pretty brilliant. This is the way that the internet works anyway. Content is constantly adopted and changed. Gordon-Levitt's found a way to validate that process, and any royalties earned by the work on the site is split 50-50 with the artists.
But take one look at any of the marketing for the site or the series and it looks like it's a one-man show. In the poster, JGL looms over a cartoon city, looking for all the world like he's conducting the plethora of weird creatures beneath him. Are we supposed to take this as a metaphor?
Maybe we're being too cynical. It's obviously a labor of love, and Gordon-Levitt is rarely seen at a premiere or on a chat show couch without his red HitRECord pin. If the face of the Don Jon star can bring attention to the work of thousands of artists who deserve all the awards we're giving to really attractive people for no reason, it's worth the concurrent self-promotion.