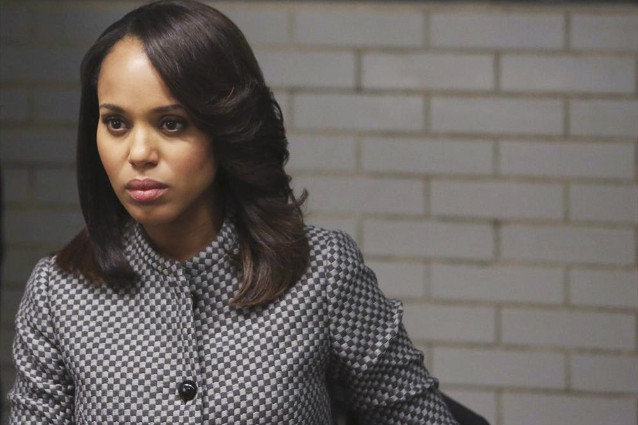 ABC
So much for ABC's white hat.
TV Line reported  that, beginning Jan. 6, ABC would be making big changes to its online streaming services. Now viewers without cable or Hulu Plus subscriptions won't be able to access new episodes of ABC series until eight days after broadcast. Bad news for fans who demand instant relief for their weekly craving for Clark Gregg leading his S.H.I.E.L.D. team or Kerry Washington in fabulous coats. They used to be able to scratch that itch the very next day. Though they still can, if they're willing to pony up for the iTunes download.
Perhaps the network is trying to encourage more viewers to watch their shows live. But if that's the case, why allow cable subscribers to stream the following day? When streamed online, their content includes messages from advertisers, messages that won't be seen if fans are driven to pirating that content. Whether ABC likes it or not, the Internet has changed our viewing practices. And it's more in their interest to roll with the punches than to force its audience into altering their habits.
What do you think of ABC's move? Will you be tempted to acquire new episodes in less than legal ways?