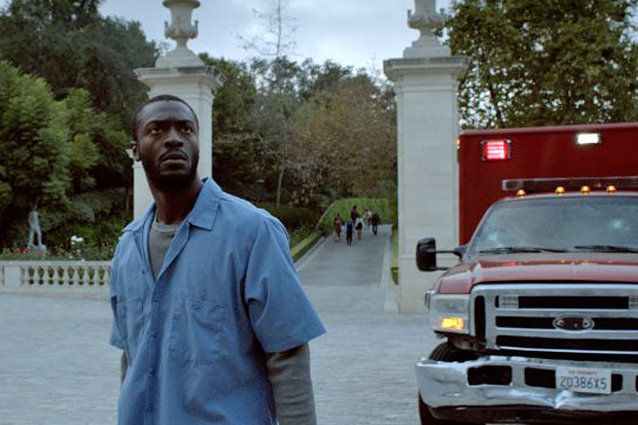 The After/Amazon Studios
A lot has changed since Chris Carter created his megahit The X-Files: new platforms, riskier material, binge-watching, and live Tweeting have changed the television landscape forever.
After taking nearly a decade to regroup and recharge, Carter is back with his Amazon pilot The After, a sci-fi drama about eight strangers, thrown together by mysterious forces, who must help each other survive in a world that is both unfamiliar and unforgiving. We spoke to Carter about the changing face of TV since The X-Files made us believers and more - to read the full story, it's right here at Studio System News.