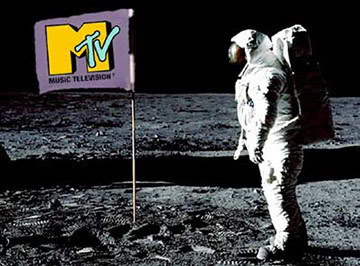 MTV's long used the phrase, "What happens when people stop being polite and start getting real," to sell their Real World series, but now they're actually getting to that reality they sought to promote with the long-lived series. Complain all you want about Music Television losing its affinity for music, but there is something to be said for the fact they're shying away from any more The Hills-style drama and looking to promote discussion about topics that are pertinent to the modern teenager, even if some of these subjects are somewhat taboo. There needs to be at least one place that makes it okay for young people to ask the tough questions and get a wide variety of answers so they can make informed decisions, and while I'm sure it's on the sensation side, at least MTV is opening these things up for discussion.
The channel has already given us a glimpse into the lives of 16 year old girls who find themselves pregnant as they struggle to deal with the incredible life changes in 16 and Pregnant. When it started, parents complained that the show would encourage their children towards similar choices and pro-choice advocates cried out against the lack of options for the young girls. Now, MTV is answering that second call with a special that follows a former 16 and Pregnant cast member as she decides whether or not to abort her child after getting pregnant for a second time. They're taking it to another level that will undoubtedly arouse some serious controversy.
The special will air Dec. 28 at 11:30 p.m. and will include segments with Dr. Drew Pinsky as he talks to a few young ladies who have chosen abortion in the past. (In hindsight probably shouldn't be talking about such sensitive issues after the way he callously railed on Brad Pitt and Angelina Jolie.) According to EW, the show will discuss both sides, showing the difficult aftermath of the decision to end a pregnancy and the various methods of contraception available to young girls to prevent ever getting to the point to have to decide.
Source: EW