James Van Der Beek is returning to television, but this time, it's not to piss off our girlfriends.
Instead, the actor has signed on play heightened version of himself in an upcoming Fox pilot called Don't Trust the Bitch in Apt. 23, a new project from Nahnatchka Khan and Dave Hemingson that will be directed by Modern Family's Jason Winer.
According to Deadline, the show takes place in New York City and centers on June (Dreama Walker), an honest and optimistic midwestern girl who is forced to move in with Chloe (Krysten Ritter), her polar opposite (with "morals of a pirate" -- thanks for that gem, Deadline). Van Der Beek will play Chloe's best friend, James Van Der Beek. Originally, the role was written for former N'Sync singer Lance Bass, but is being re-written for Van Der Beek.
Frankly, Don't Trust the Bitch in Apt. 23 sounds pretty awesome. In recent months, Van Der Beek has morphed his reputation as a total douchebag into something the public enjoys, mainly by embracing the fact that the entire internet considers him one big joke. Beyond contributing to the FunnyOrDie clip linked above, he also helps with JamesVanDerMemes.com. And, well, since he's being just so damn cool about it, we feel bad making fun of him, so instead, here's a few of our favorite Van Der Memes. Enjoy.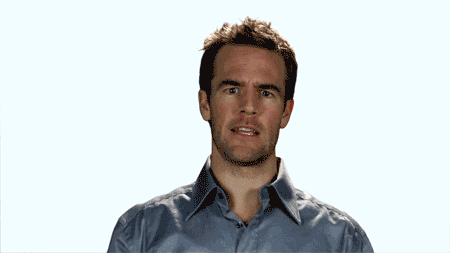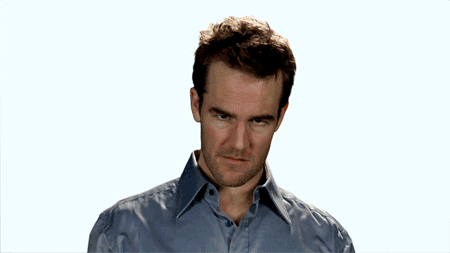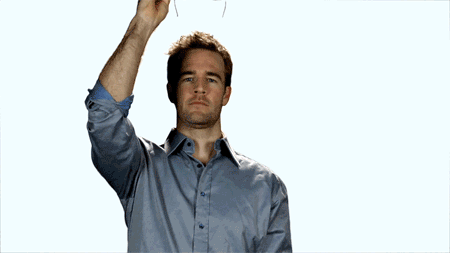 Source: Deadline