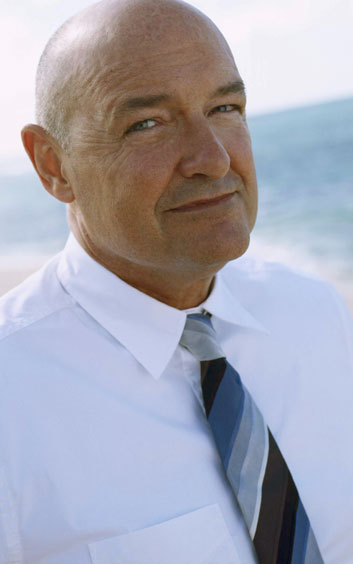 Terry O'Quinn -- or John Locke to Lost fans -- has joined ABC's latest pilot Hallelujah. And in the series, although he may not be rising out of any wheelchairs, it appears that we just might get to see him try to hit a high C because, yes, Hallelujah is being billed as a "musical drama."
The series takes place in a town torn apart by the forces of good and evil: Hallelujah, Tennessee. But then a stranger shows up and brings justice, peace and faith with him. O'Quinn stars as Del, but we're not really sure what the role entails (but we can probably assume he won't be made of smoke...maybe).
This news unfortunately confirms our suspicions that J.J. Abrams' action-drama Odd Jobs, which was being developed by NBC and supposedly featured O'Quinn and another Lost alum Michael Emerson as a totally awesome buddy-cop team is, in fact, dead.
Source: The Hollywood Reporter