Rashida Jones' New Band of Outsiders Ad Looks Familiar
Rashida and Kidada Jones are caught in a candid moment (or are they?) in the new Band of Outsiders Fall 2013 campaign.
If the photos look a bit familiar, you're right: the label has employed the same Polaroid-style ads that they used for shoots in the past. 
Opting for the two actresses (designer Scott Sternberg has known Kidada for 10 years) is nothing new for the label, either: the boho brand has used a motley crew of actors and musical artists before, ranging from Michelle Williams, Harry Potter actor Rupert Grint, R&B singer Frank Ocean, and indie film star Greta Gerwig. 
The brand has used a motley crew of actors
And it's always refreshing how the images focus on the campaigns' stars, instead of the clothes. A novel idea, no? 
Greta Gerwig Tasted the Rainbow For Spring '13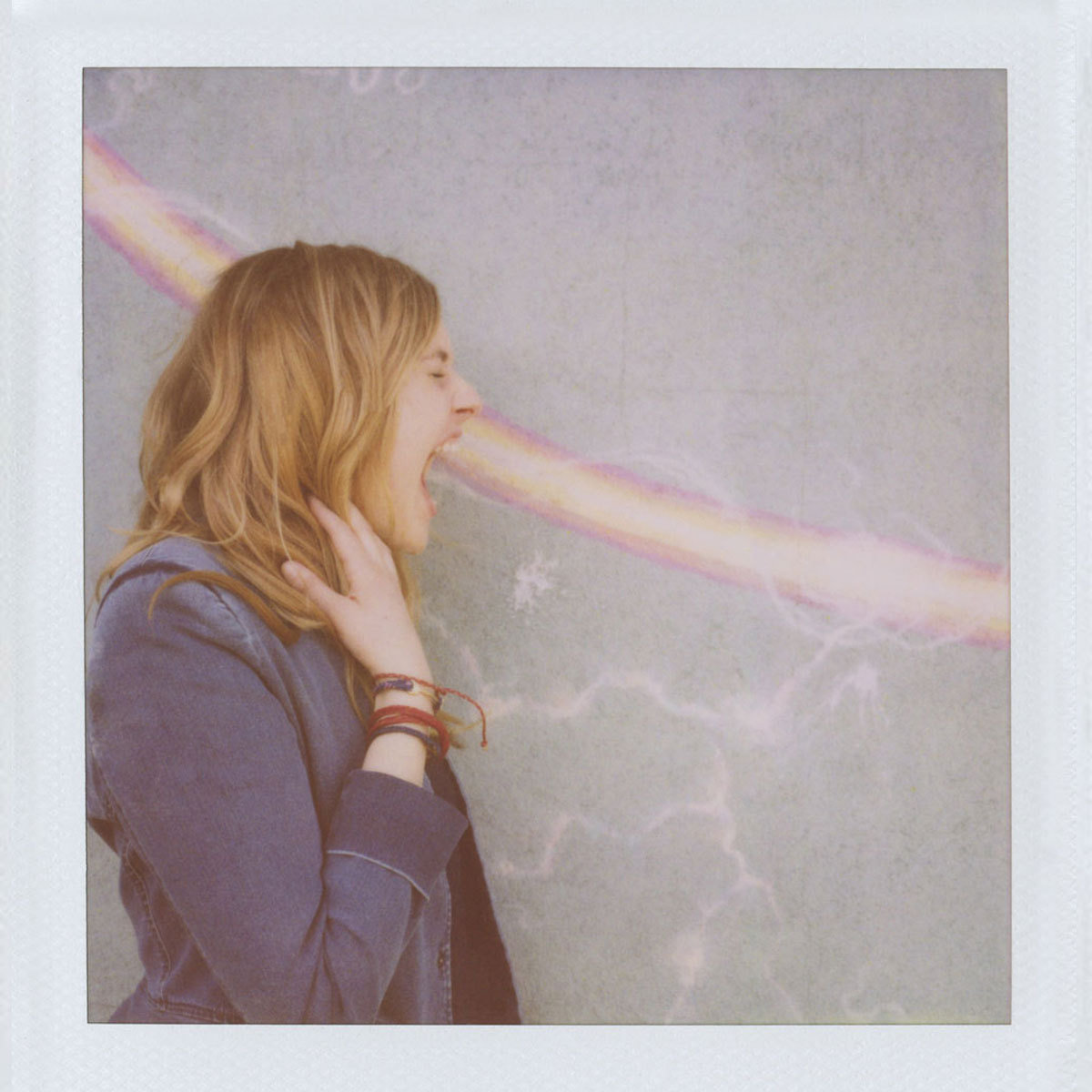 Band of Outsiders
Frank Ocean was Displeased with His Pants in Spring '13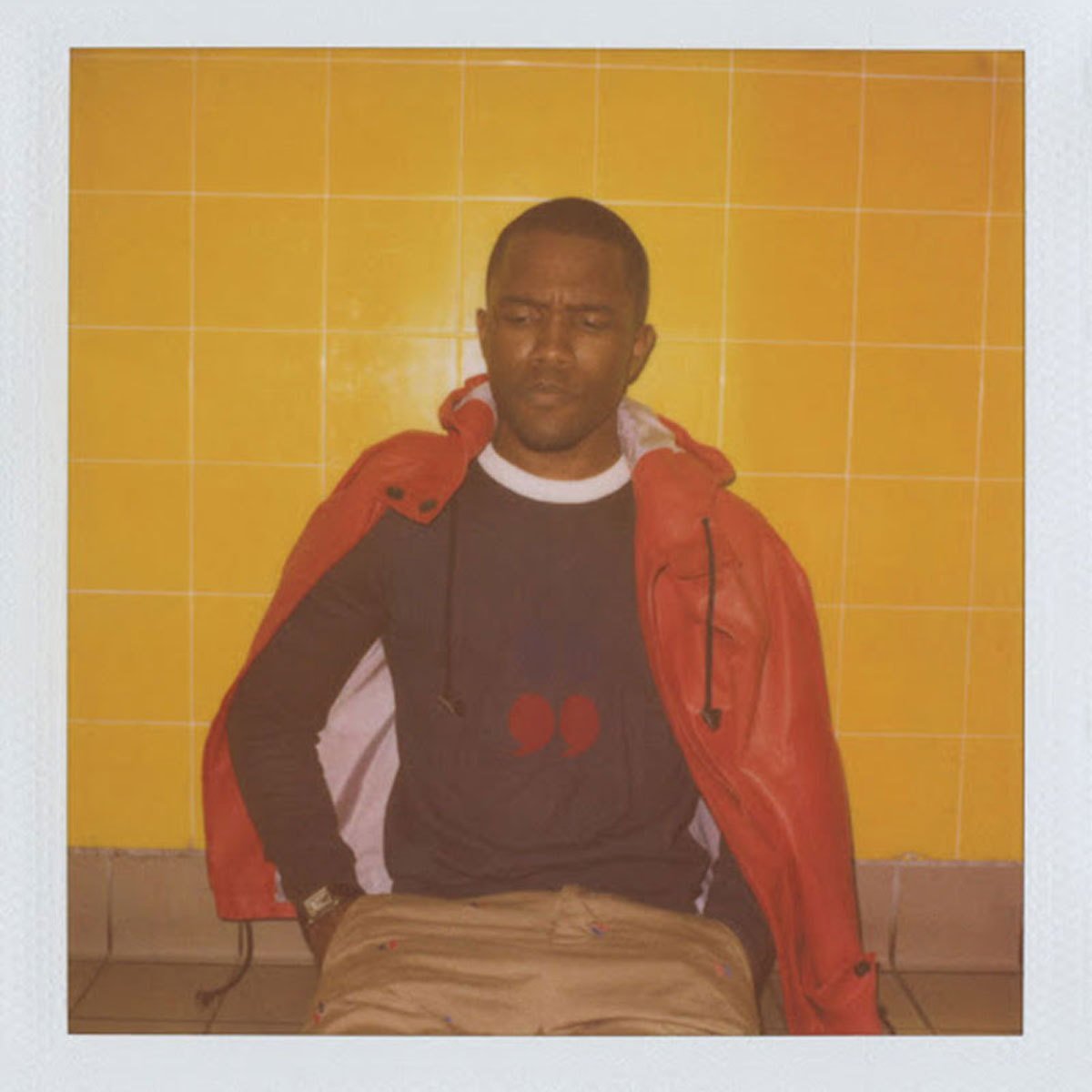 Band of Outsiders
And Michelle Williams Had a Staring Contest With Her Shoes in 2012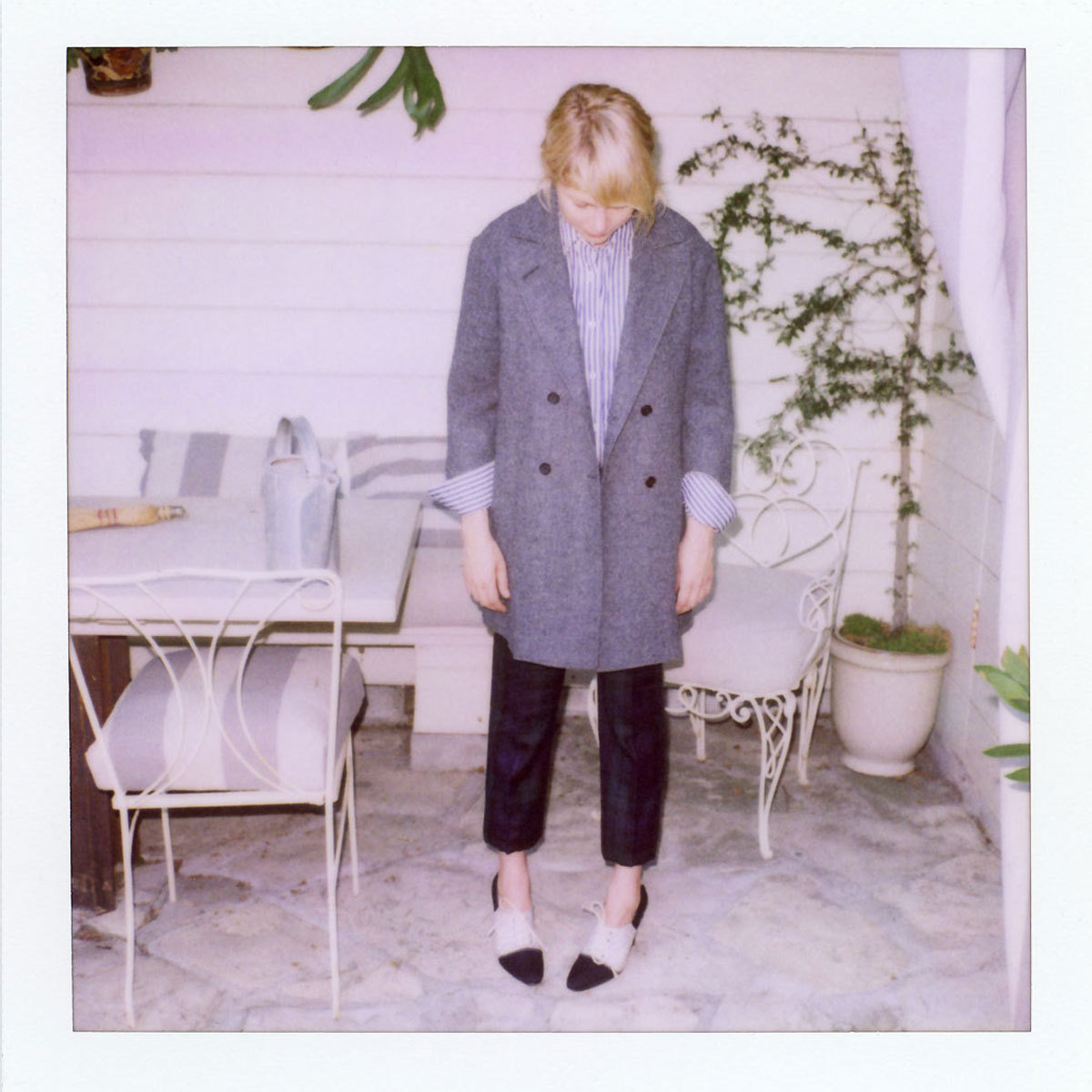 Band of Outsiders
One thing we've learned from the new Jones sister ads is that the girls can throw some serious side-eye. Check out more fun photos from the campaign here: