10 Most Exciting Olympic Moments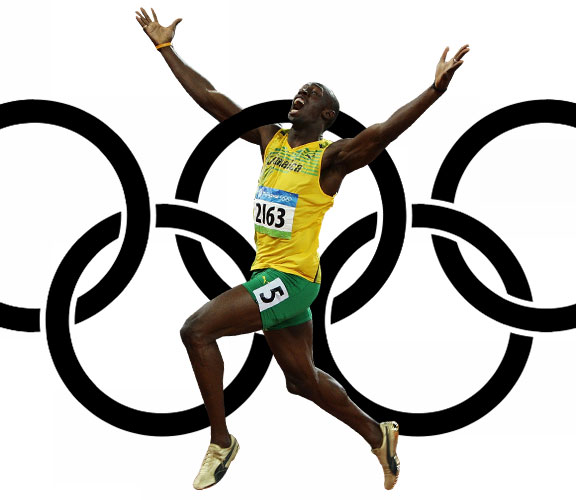 Ah, the Olympics. That special event that comes around every few years to warm our hearts, chill our spines, and remind us that we're really not as good at things as other people. Over the years, there have been some very talented people treating the world to some very exciting, inspiring, and memorable moments. From underdog victories, to heart-warming testaments of humanity, the Olympics have given the world some pretty damn good TV.
Hollywood.com has compiled a gallery of the 10 Most Exciting Olympic Moments in celebration of the 2012 Summer Olympics, which is bound to grant us the same unforgettable twists of fate as years past. Click the link below to check out the gallery, and sound off about your favorite Olympic moments in the comments section!
10 Most Exciting Olympics Moments
More:
Rafael Nadal Drops Out of the Olympics: This Sucks!
Everything We Know About the Olympics Opening Ceremonies (And Some Things We Don't)