10 Most Shocking Emmy Wins — GALLERY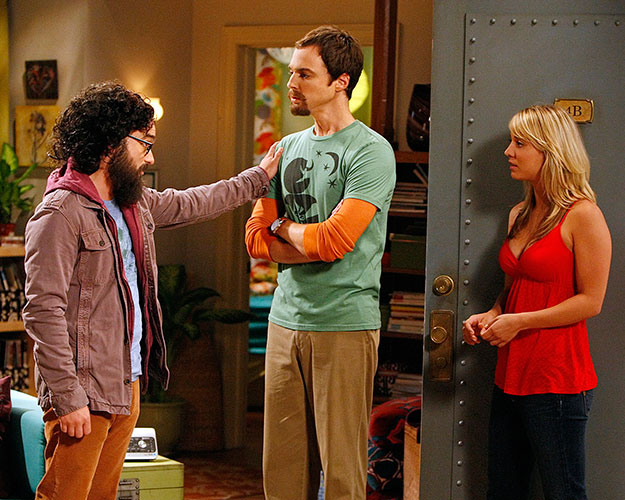 Throughout Emmy history, there have been many winners that we didn't quite expect. Actors, actresses, and television shows that have inspired legitimate "Really?!" moments in the minds of the viewing public. Some of these shocks have been positive: underdog wins that we rooted for but never expected to actually happen. Many of them, however, are of the other variety: the "How could they possibly have given the Emmy to him/her/that show?!" variety. The variety that tends to induce unhealthy blood pressure levels in the more dedicated of fans.
While many Emmy wins historically have been shocking, there are a handful that rank above the rest in their pure double-take-inducing qualities. We've gathered a few of the most surprising Emmy victories from years past, making note of the alternative choices that everyone thought would win or that everyone hoped would win. Check it out!
[Photo Credit: CBS]
More:
Emmys 2012: Can 'Modern Family' Be Beat or Is It Simply the Best?
Are Some Shows Gaming the Emmys?
Emmys Idle Threats: Give Louis C.K. an Emmy or I'll Make You Babysit Never