12 People Who Really Should Do 'Dancing with the Stars' (But Probably Never Will)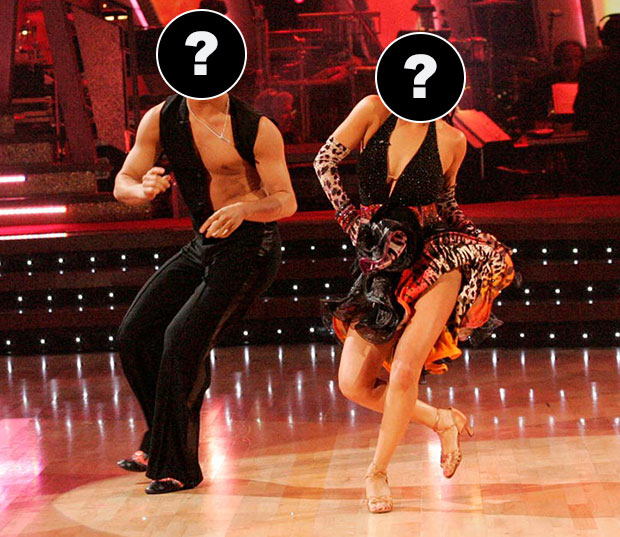 For all of you people who religiously follow Dancing with the Stars (hey, mom!) you know that this upcoming season of the show will announce its cast of returning all-stars and fan favorites on July 27th. I know that too, but, guess what? It kind of bores me. I could prepare a list of who I really want to see come back, but it would read like this, "Drew Lachey, if he has nothing better to do. I guess, Ricky Lake. Kelly Monaco has to be available, right?"
That's boring! No one wants to read that. Instead, I decided to come up with my absolute dream cast for Dancing with the Stars. May it serve as inspiration to the producers for the next season. Yeah, none of these people would ever really do it (except for Charo, whose manager should be getting a call right now). And here we go!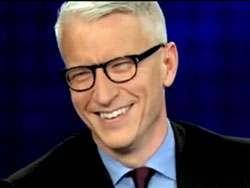 Anderson Cooper: The only thing more awkward than watching one of the newly-out anchor's onscreen giggle fits would be watching him try not to blush while wearing one of the chest-baring outfits.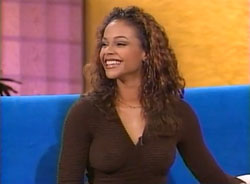 Lark Voorhees: Lisa Turtle won a dance competition with The Sprain on Saved by the Bell. Just imagine what she could do with a fox trot.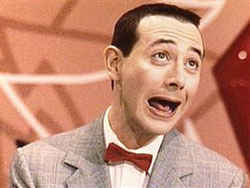 Pee-Wee Herman: No, not Paul Reubens. I want him to never not be in character, and to choreograph every style to "Tequila."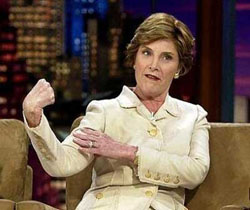 Laura Bush: Republican ladies do really well on this show (see Bristol Palin), so what about a Republican first lady! Also, her husband would be in the audience and she could dance with his secret service escort. Genius!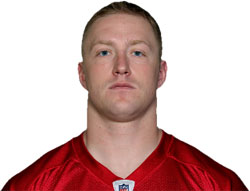 Kroy Bierman: This show loves a reality star and it loves football players. Well, there's only one that we can think of who is both! And Kim Zolciak gets to pick out his booty-baring outfits.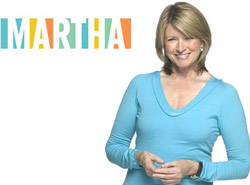 Martha Stewart: You might think this ex-convict might be stiff, but just imagine what her dances would look like if she applied the same single-minded dedication to them that she does setting a Thanksgiving table.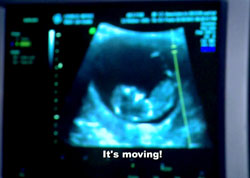 Snooki's Baby: It will barely be able to walk (and knowing his mother, he probably won't be very coordinated) but man, wouldn't it be cute to watch him fist pump?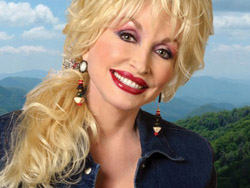 Dolly Parton: There is nothing this lady couldn't do. Also, she could write her own songs, or sing "Jolene" while doing the Viennese Waltz! She might have some obstacles (namely two) while trying to get her arms set in the right carriage.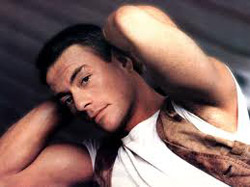 Jean-Claude Van Damme: What are fight scenes other than a well-choreographed series of kicking? And he could probably stand to lose a few pounds.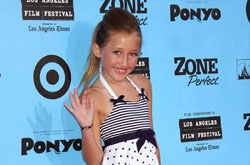 Noah Cyrus: Sure, everyone is paying attention to Miley and Billy Ray, but what about her zany younger sister? She could be the youngest to ever take the crown. And she could do it wearing