15 Surprising Celebrity TV Producers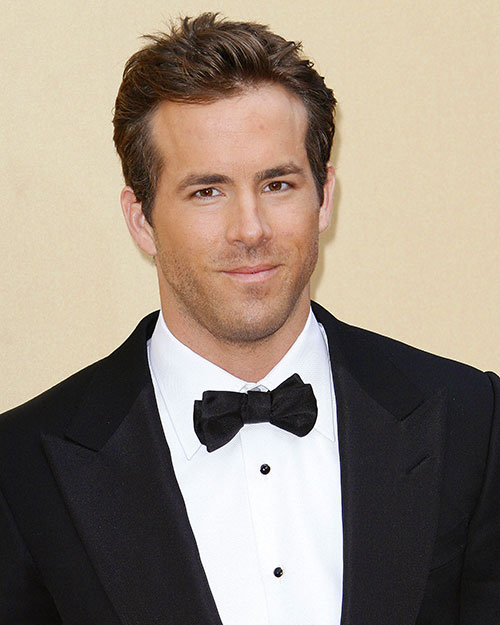 Once you're in Hollywood, you stay in Hollywood — which explains why it's not that hard to become a hyphenate. (If Matt Damon and Ben Affleck can do it, anyone can!)
More actors are stepping behind the camera these days, but some are stepping back even further than the director's chair… all the way back into the production offices. While old trends found every former thesp this side of Ron Howard turning to directing, the emerging fashion for the 2013-2014 development season is decidedly more producer-oriented.
Producing is the big thing nowadays, with dozens of familiar names lending their star power and experience to develop new shows that most people wouldn't even associate their names with. As the 2013-2014 season heats up, actors-turned-producers are popping out as the major sell for some projects, and some folks are much more surprising than others. Add in occasional explosives (a la Michael Bay) and you get our gallery of the most interesting (and unexpected) producer picks for next year's pilots.
Click here to launch our gallery of Surprising Celeb TV Producers!
Follow Marc on Twitter @MarcSnetiker
[Photo Credit: WENN]
MORE:
Pilot Watch: Inside The Networks' 2013-2014 Development Season
ABC Pilots 'S.H.I.E.L.D': Joss Whedon to Co-Write, Possibly Direct