16 Classy Guest Stars Who Should Be on 'Downton Abbey'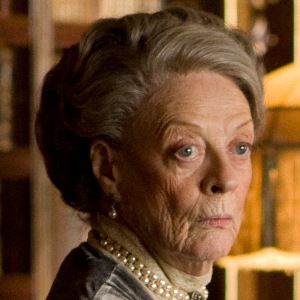 Maggie Smith is concerned, you guys. See, she's on this show called Downton Abbey, which has everyone this side of PBS getting their undertrousers in a twist. People are still freaking out about this little British transport, and it's only been two seasons! No one got this excited over any of the eight seasons of Monk.
But back to my point: Maggie Smith (perhaps most famous from her stint as Mother Superior in Sister Act, obviously) is lonely. She's the sassiest, silliest thing on that show, but alas, nobody in the cast even comes close to matching her wit and intrigue. Yes, Shirley Maclaine will spar with La Maggie in the show's upcoming third season (due in early 2013), but that just isn't enough. Downton needs a little injection of stylish class — something a little more Lady Gaga, a little less Lady Sybil (who is about as thrilling as a sack of chalk).
Julian Fellowes, this message is for you. Here are my suggestions for classy people you can recruit for Season 3, just… because.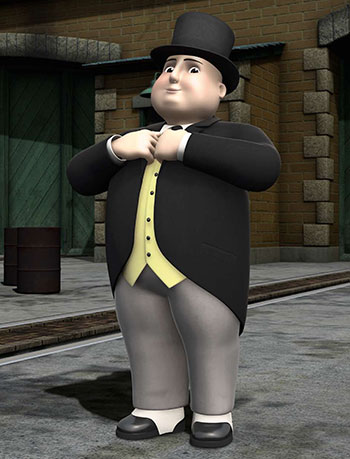 Sir Topham Hatt (Thomas the Tank Engine)
…as a tyrannical train station despot.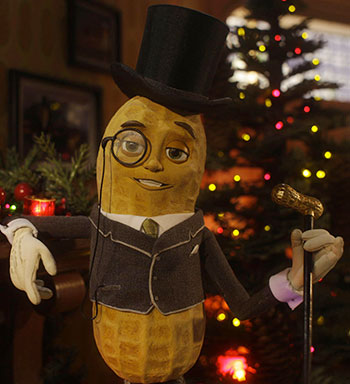 Mr. Peanut
…as Lady Edith's fever dream.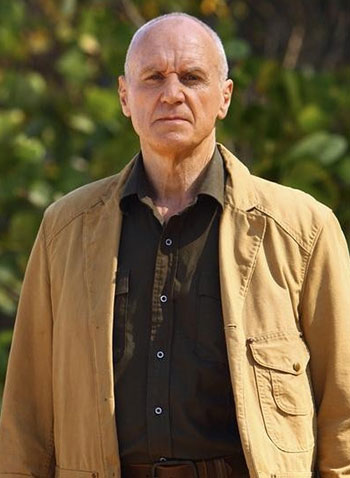 Charles Widmore (Lost)
…as NOT THE DOWAGER COUNTESS'S BOAT.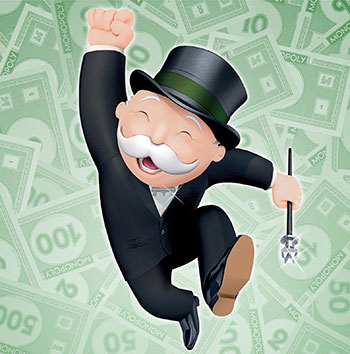 Mr. Monopoly
…as Mr. Bates, twenty years and several land acquisitions in the future.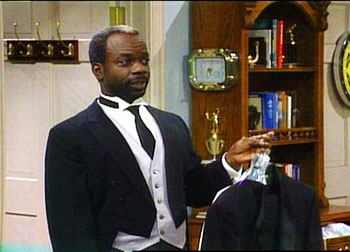 Geoffrey (Fresh Prince of Bel-Air)
…as the sardonic new butler.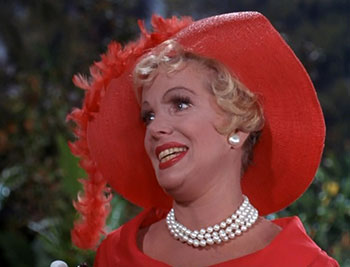 Lovey Howell (Gilligan's Island)
…as Lady Sybil's fierce new NYADA dance teacher.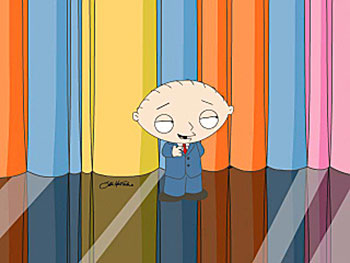 Stewie Griffin (Family Guy)
…as Matthew and Lady Mary's love child.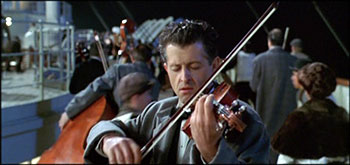 The band from Titanic
…as the band from Downton Abbey.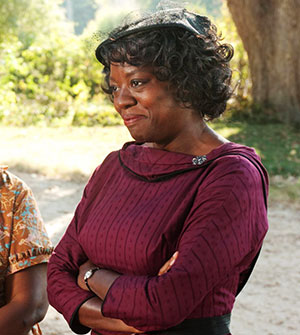 Aibileen (The Help)
You is kind, you is smart, you is watching PBS.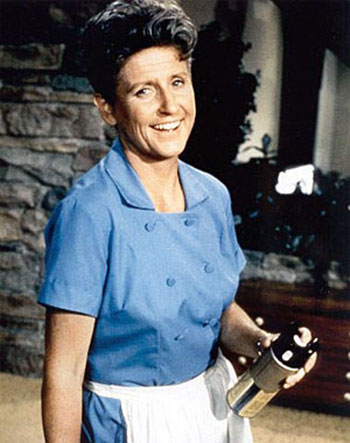 Ann B. Davis as Alice
…as Miss Alice.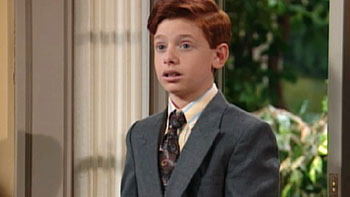 Ferguson (Clarissa Explains It All)
…as Gwen's mysterious, estranged ginger brother.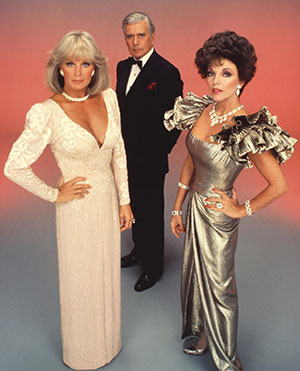 The bitches from Dynasty
…as the cast of the Earl of Grantham's biopic.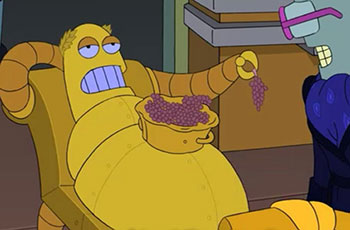 Hedonismbot
…as Carson's new squeeze.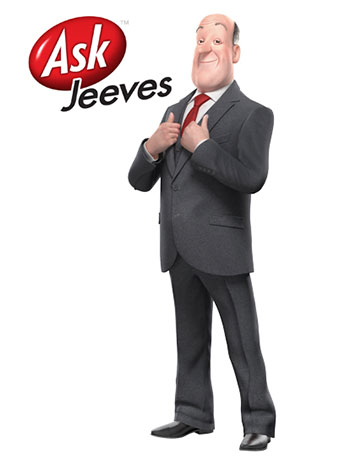 Jeeves
…as Matthew Crawley's rich, drunk uncle.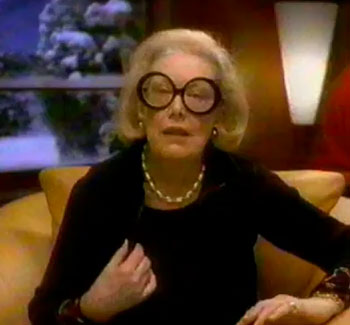 The Old Navy lady with the big glasses
…as that Turkish guy from Season 1.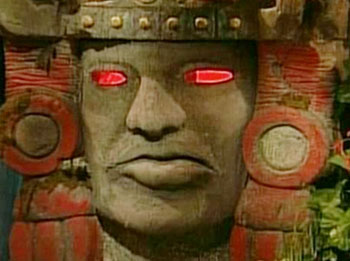 Olmec
…as Olmec.
Follow Marc on Twitter @MarcSnetiker
[Photo Credit: Gullane (Thomas) Limited; IAC Search & Media; Old Navy; Kraft Foods; Hasbro; Comedy Central; CBS; Nickelodeon (2); ABC (2); FOX; WENN; NBC; Walt Disney Pictures; Paramount Pictures]
MORE:
'Downton Abbey' Season Three Trailer Is Full of Spoilers
'Downton Abbey' Stars Ordered To Burn Scripts