17 Creative Fan Interpretations of 'Breaking Bad'
For being such a complex individual, Walter White doesn't have too many complex features. He's bald, he wears glasses and he has a mustache — so maybe that's why it's so much fun to take the simple physical features of Walter White and draw them… artistically!
Breaking Bad fan art has been an inevitable windfall ever since star Bryan Cranston first donned the green shirt and khakis worn by his iconic character in the pilot of AMC's drug saga. Since then, dozens of fans have taken to reinventing Cranston, Aaron Paul and friends in a host of creative, unique and downright wacky artistic interpretations. We've compiled just a few of these fandom gems, because we said so.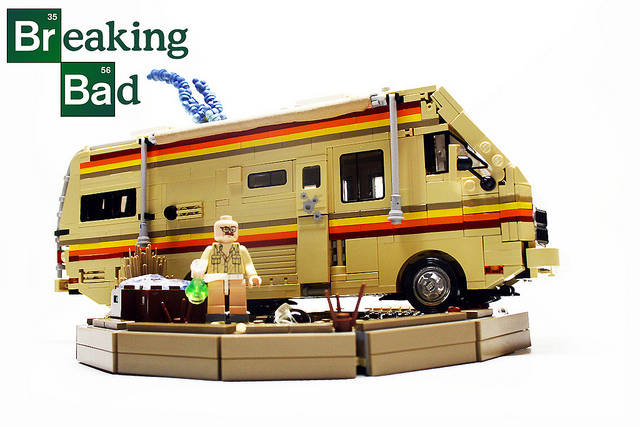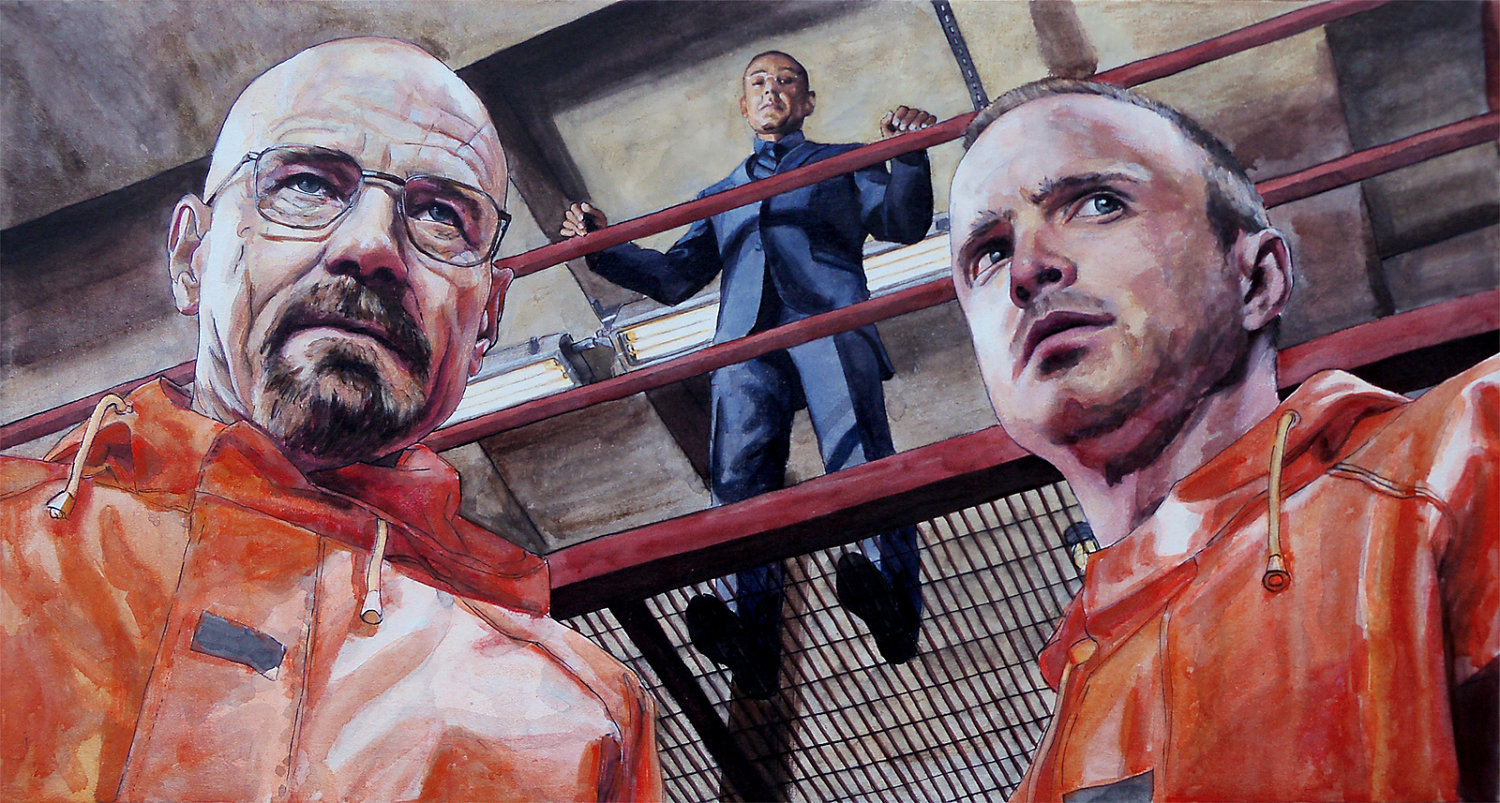 Cara Thayer and Louie Van Patten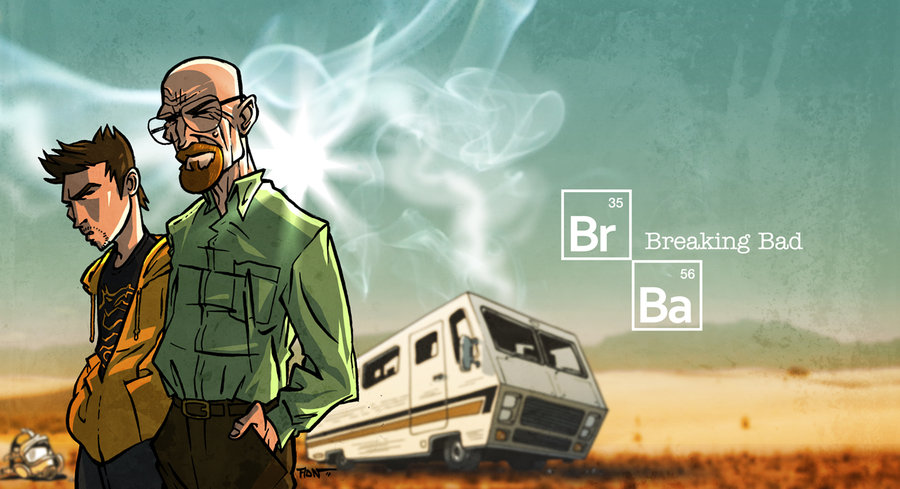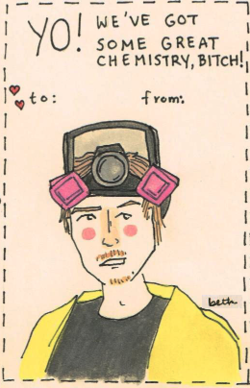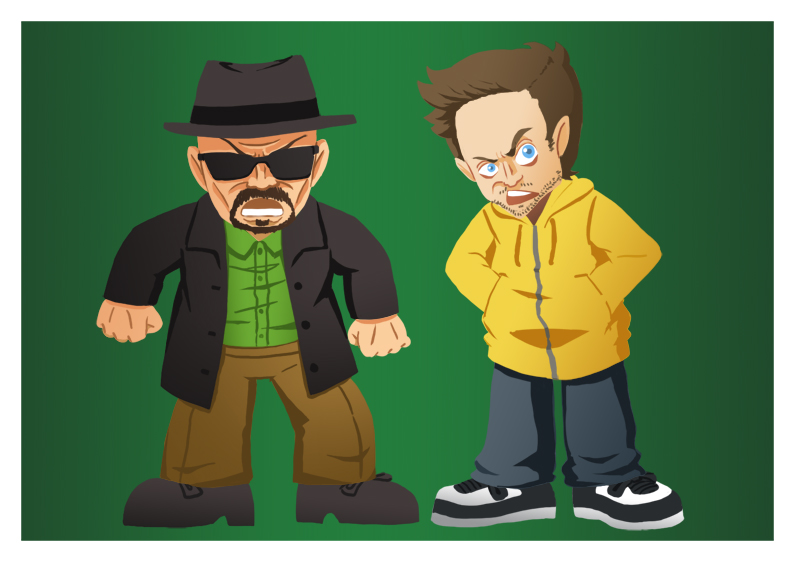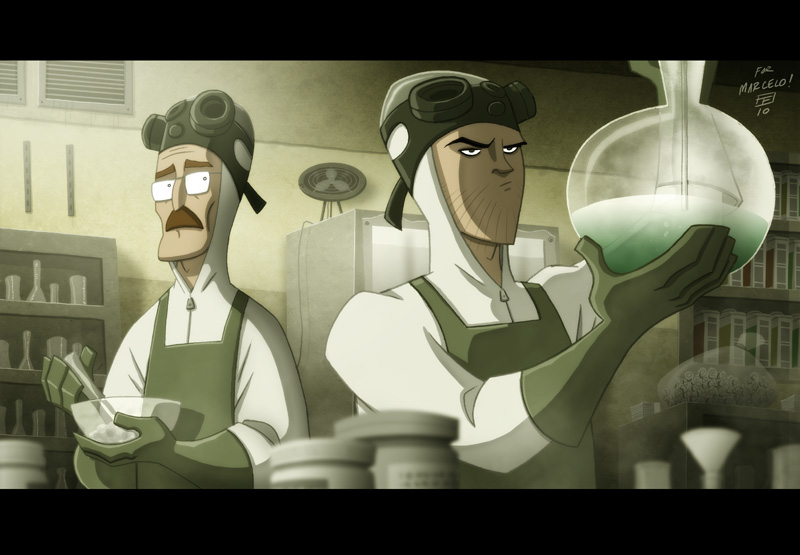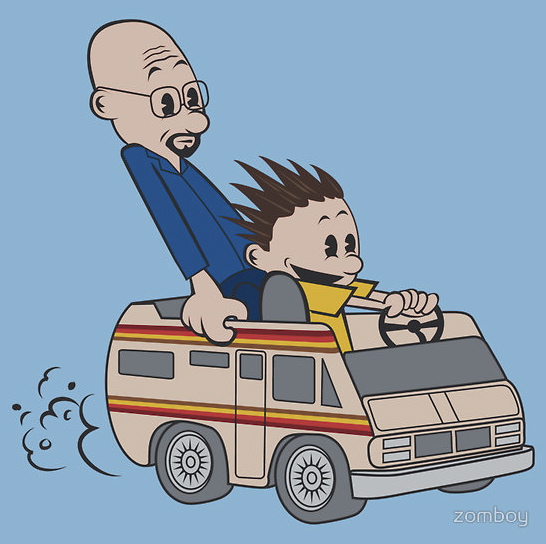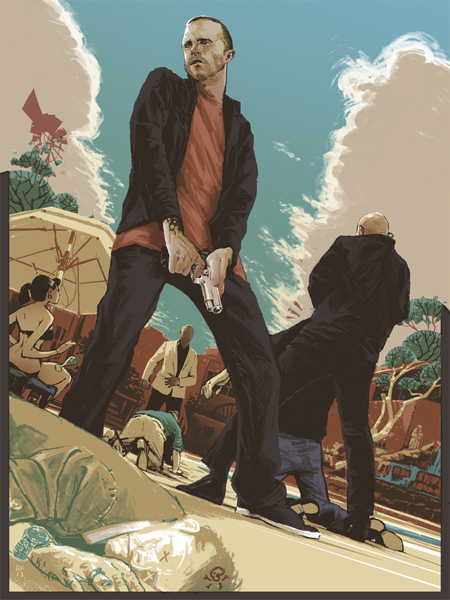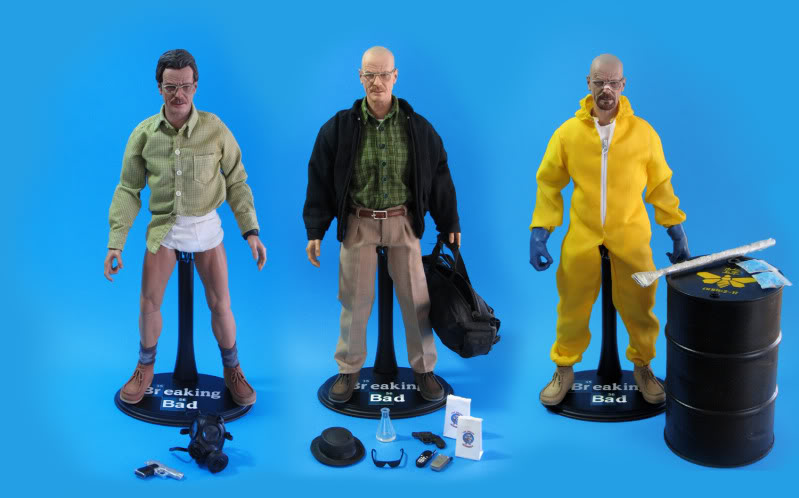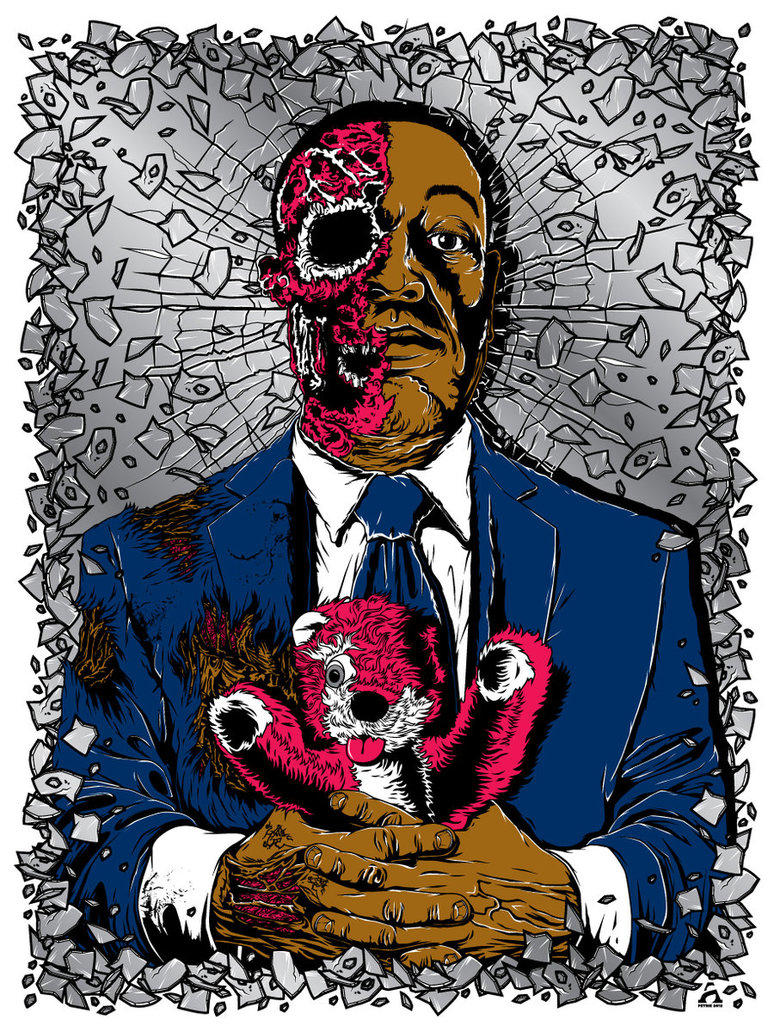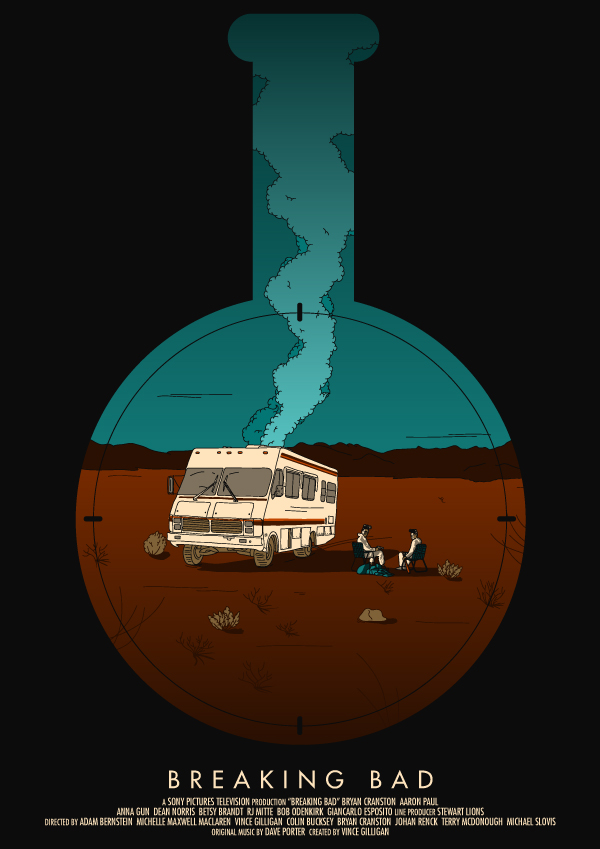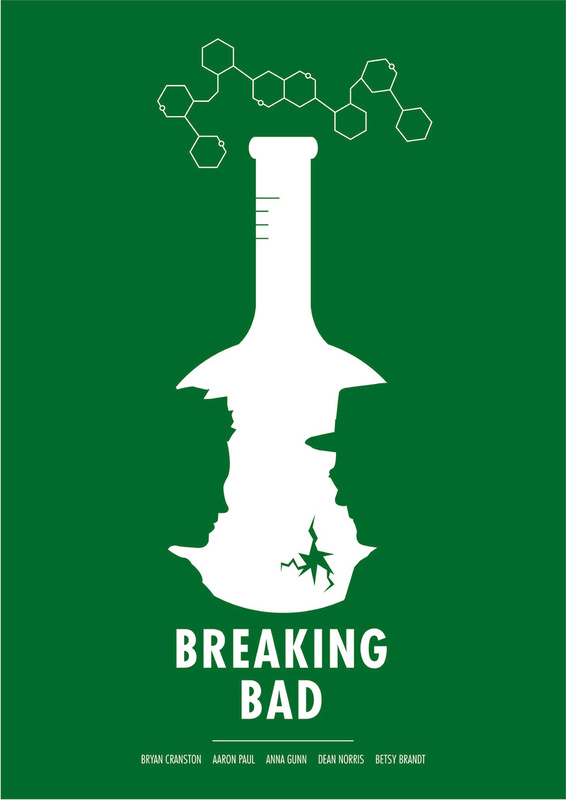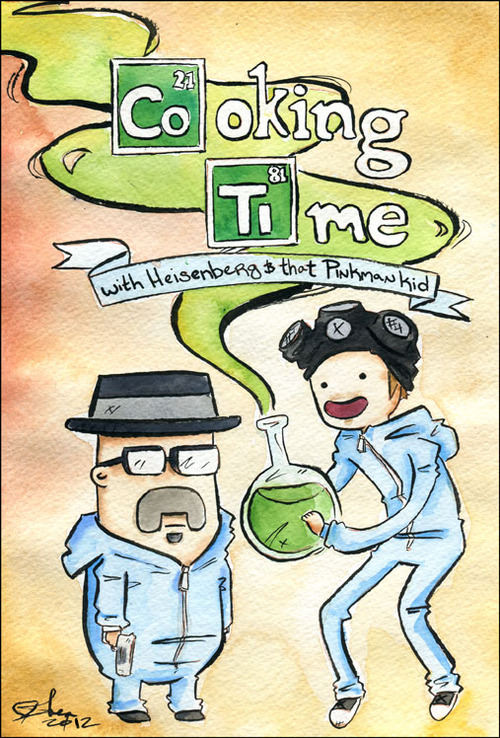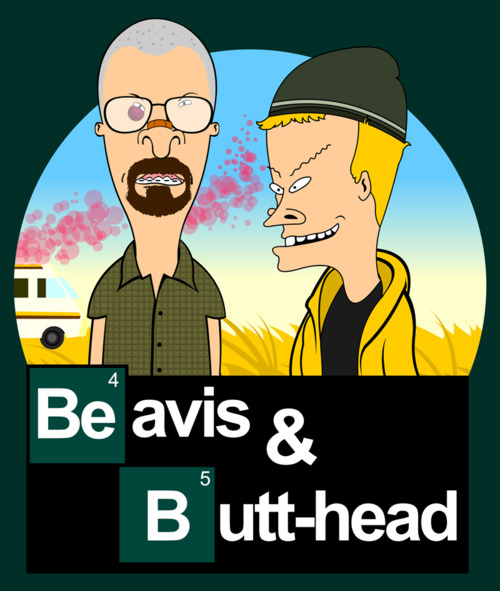 madlarkin (Reddit)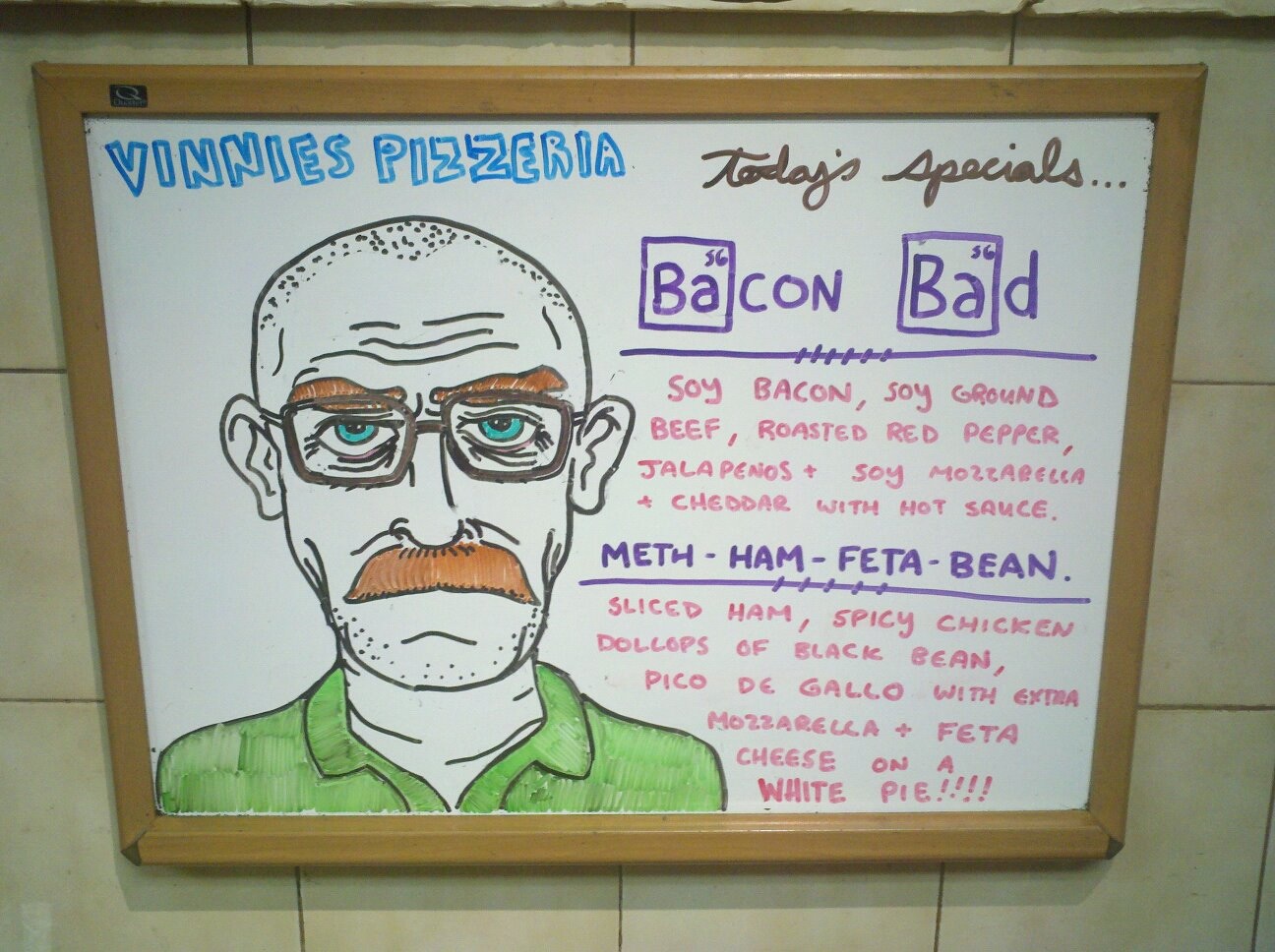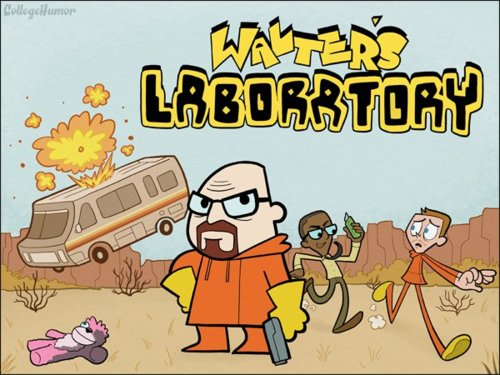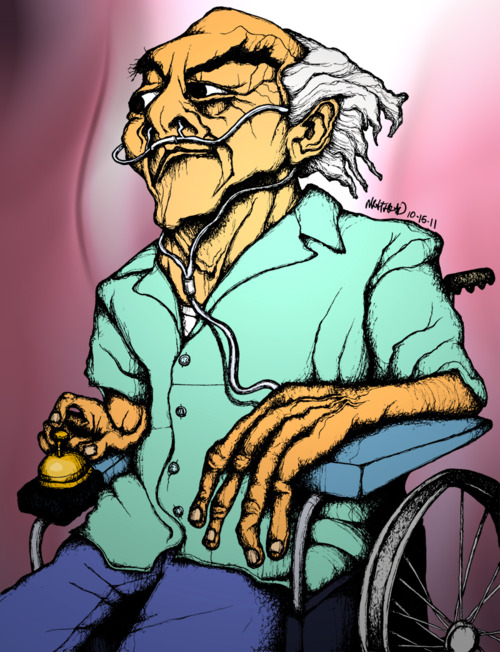 Follow Marc on Twitter @MarcSnetiker