20 Reasons Life Sucks Without Dawson's Creek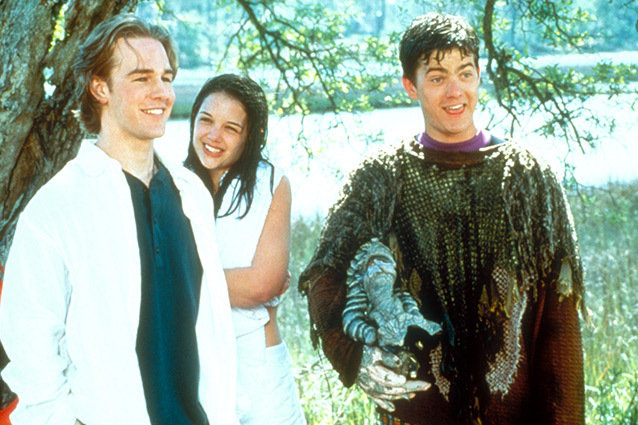 It's hard to believe, actually shocking and somewhat depressing, that it's been 10 years since we tuned into Dawson's Creek on The WB in real time. 10 years since we cried and stayed home from school to mourn the loss of an era that helped shape the burgundy lipstick-wearing, plaid shirt-loving, angsty people we are today. (What, just me?) We watched Joey Potter go from air drying to straightening her hair, Pacey with a smooth face to a sleazy beard and back again, and Dawson's greasy bowl cut to a classic gelled coif. And as much as loads of recorded VHS tapes and Netflix can ease the pain of days on end without a snarky quip and a dreamy kiss, it's just not the same. Nothing is the same. Life sucks without Dawson's Creek.
1. Because no sleeping position has ever been so good/awkward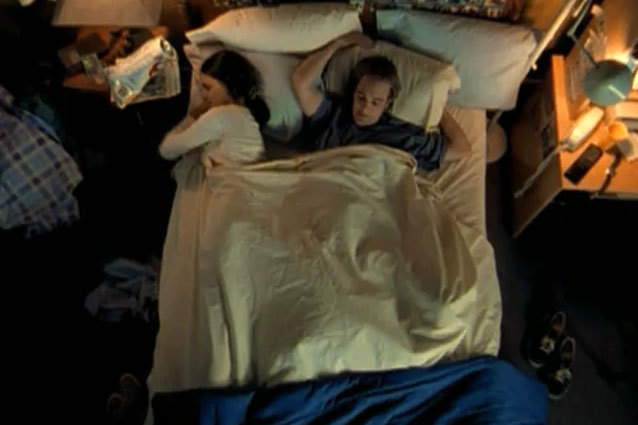 2. Because VHS movie rental stores no longer exist, not even in TV shows. And neither do those vests.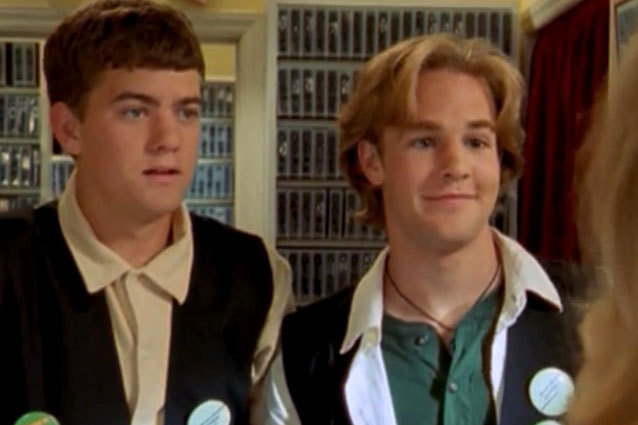 3. Because this face is no longer socially acceptable.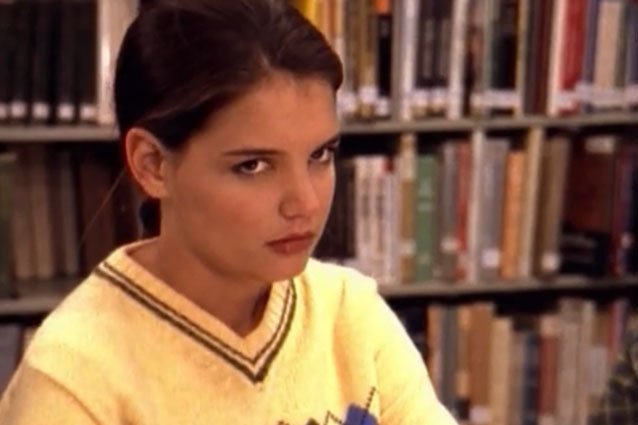 4. Because no one reads poems on TV anymore.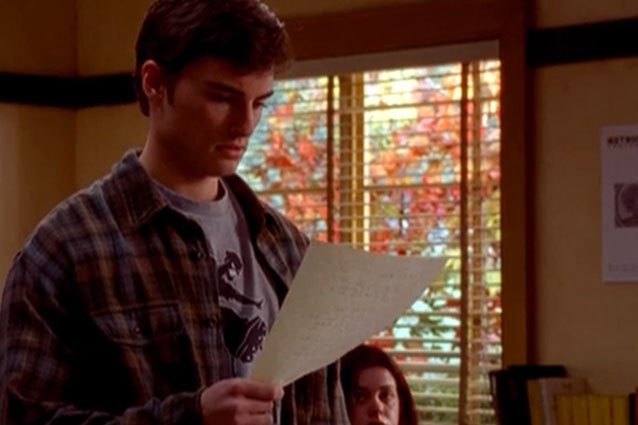 5. Because men can't grow up with Pacey as their role model.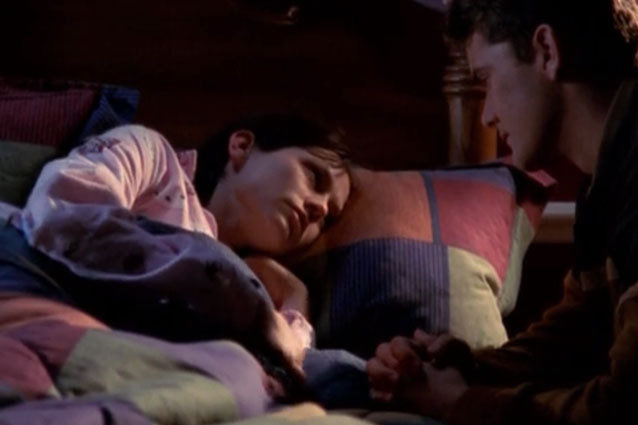 6. Because we stopped getting amazing advice from Grams.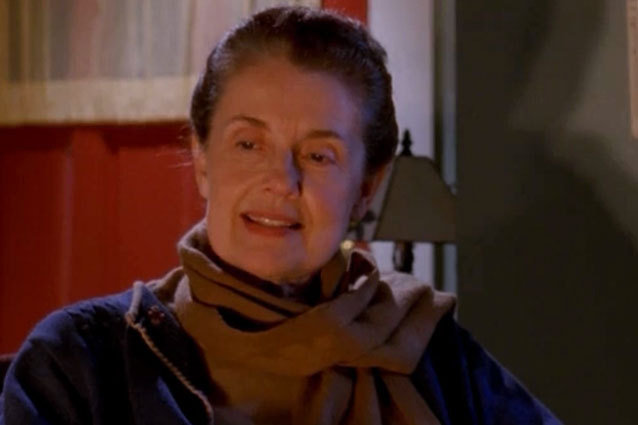 7. Because vandalizing walls to profess your love is frowned upon now.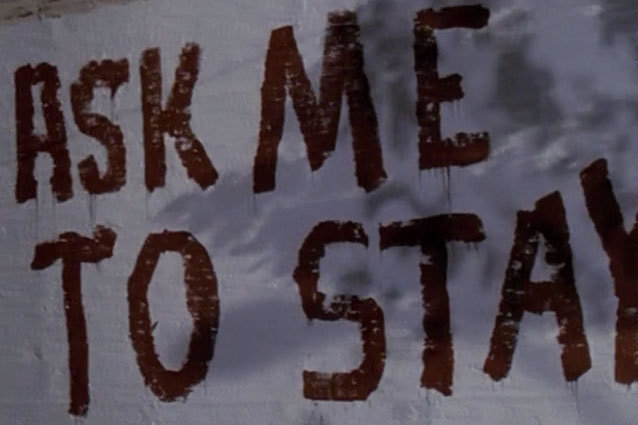 8. Because our hearts have never been filled with as much joy as when Joey showed Pacey she loves him too.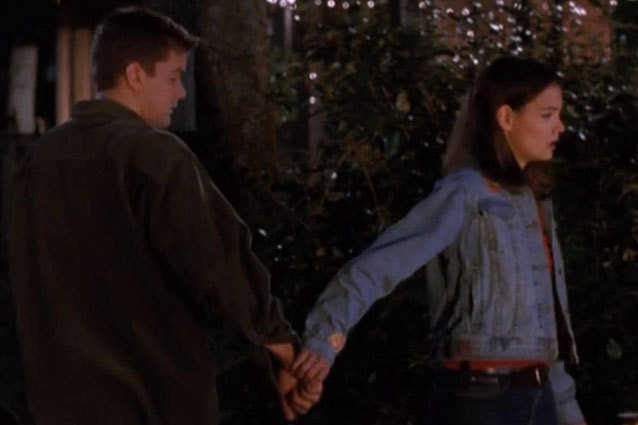 9. Because overalls aren't cute anymore.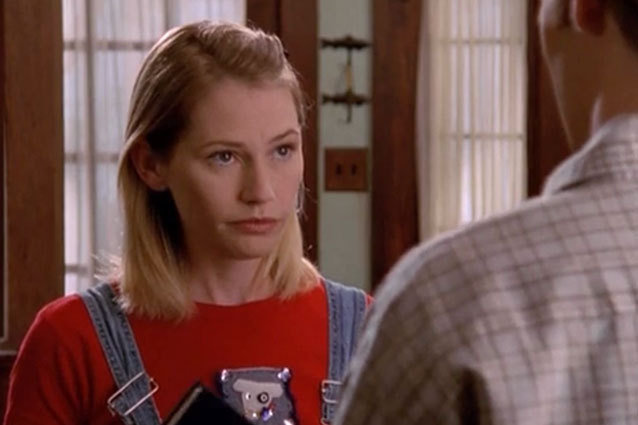 10. Because we still believed first times like Joey and Pacey's existed in real life.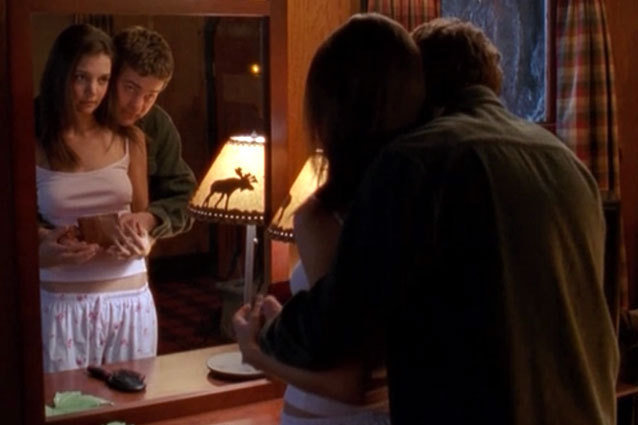 11. Because summers anywhere aren't as good as summers in Capeside.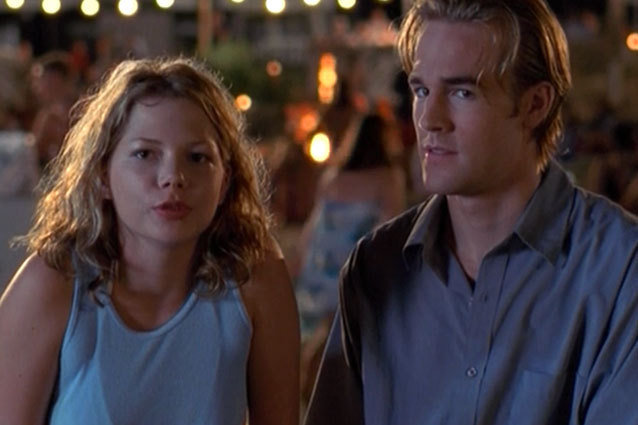 12. Because shucking corn is no longer sexy.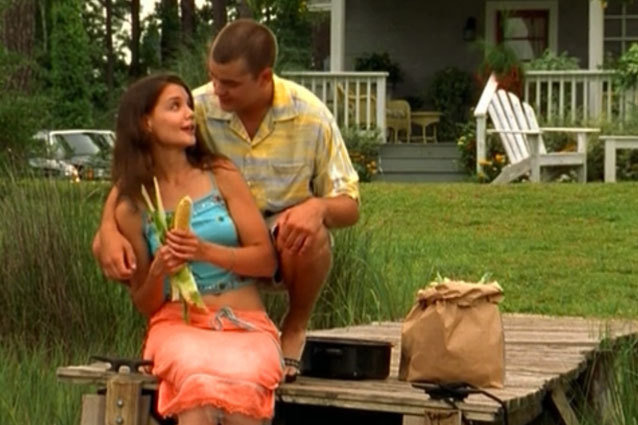 13. Because fishing isn't a bro sport anymore.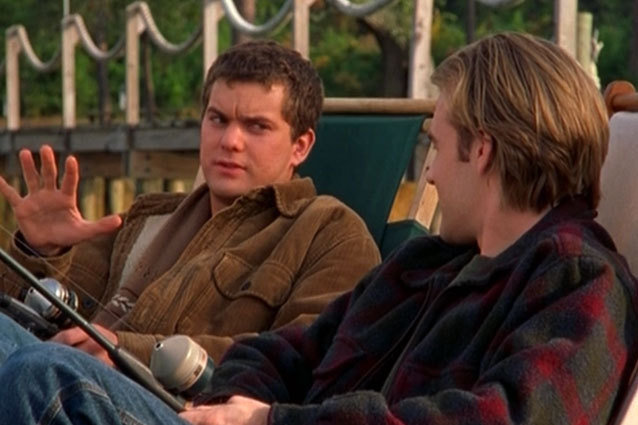 14. Because we've forgotten that hand written letters really do win the day.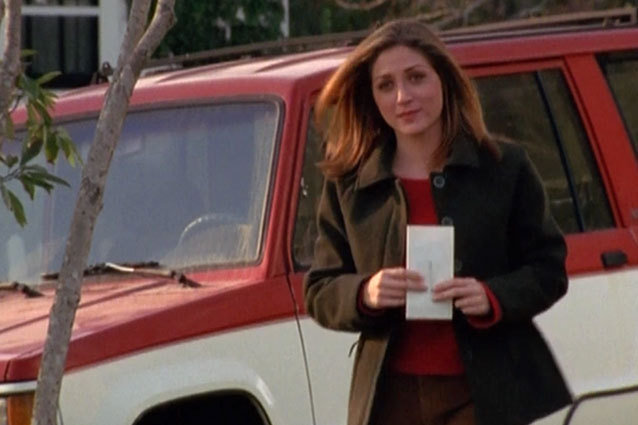 15. Because we stopped describing men with hair on their backs as HOBs.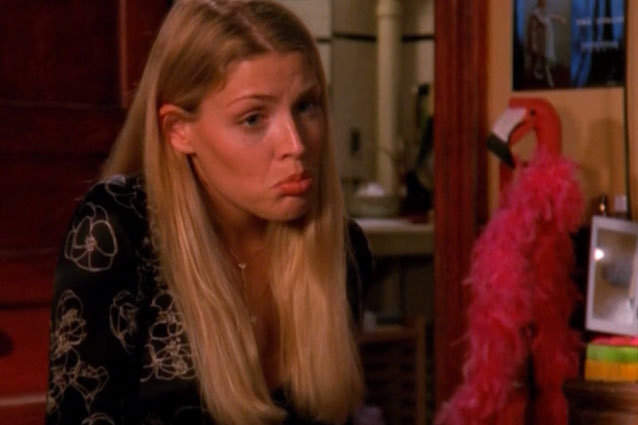 16. Because we'll never have friends more in sync than Jen and Jack.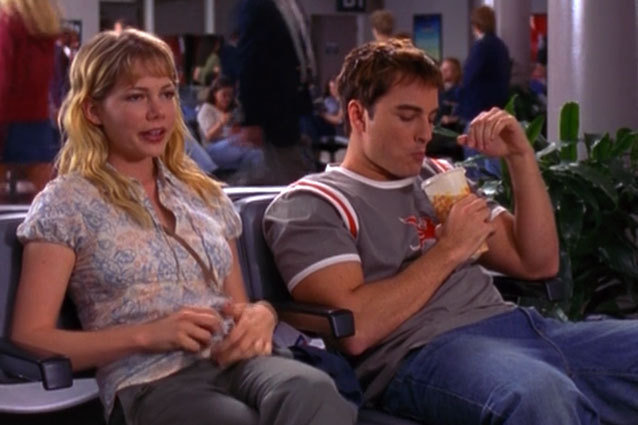 17. Because Eddie's smile is now a distant memory.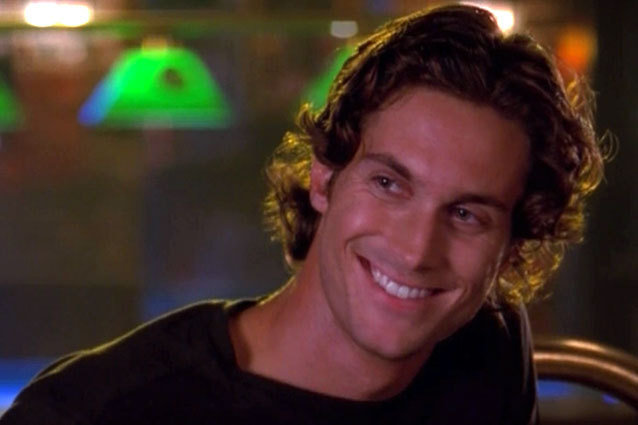 18. Because we haven't felt as much as we felt when Jen made this tape for her daughter right before she died. (brb bawling)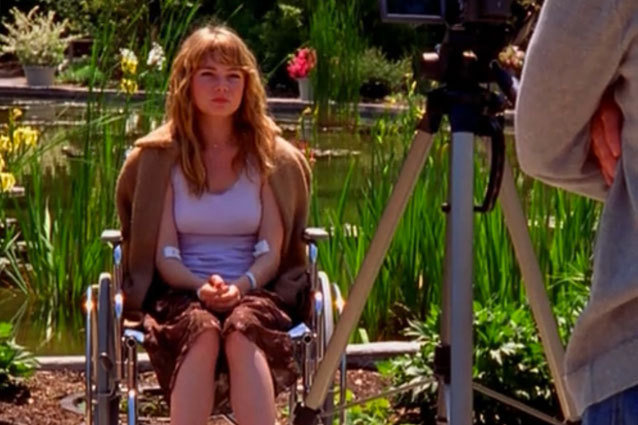 19. Because climbing into people's windows is definitely illegal now.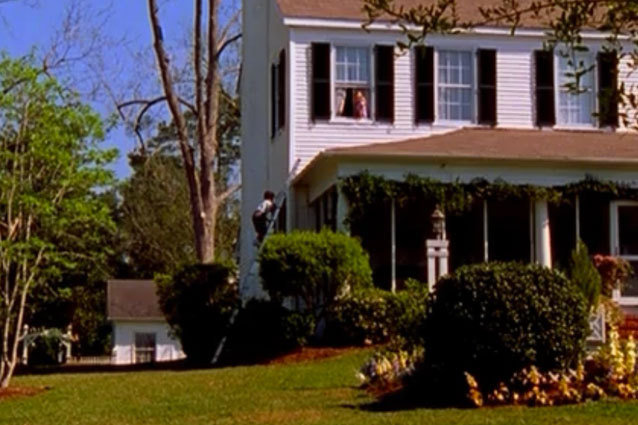 20. Because it's just not the same. Nothing matters.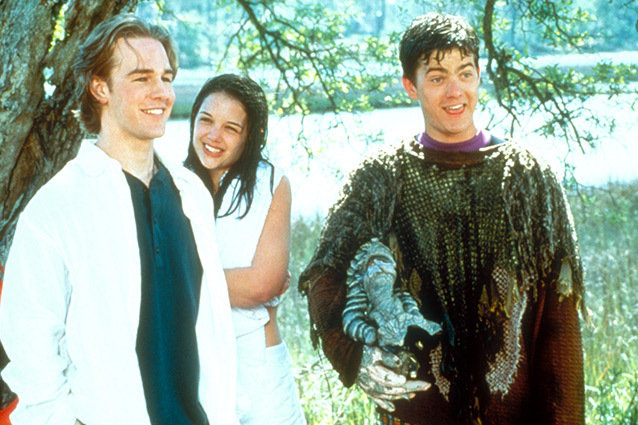 More:
Is the Anti-Dawson James Van Der Beek's New Thing?
10 Things That Will Cheer James Van Der Beek Up
Will There Be a 'Dawson's Creek' Reunion?
Follow Anna on Twitter @thebrandedgirl
From Our Partners:


Zoe Saldana Strips Down For Magazine (Celebuzz)


33 Child Stars: Where Are They Now? (Celebuzz)