5 Hilarious 'Mad Men' Spoofs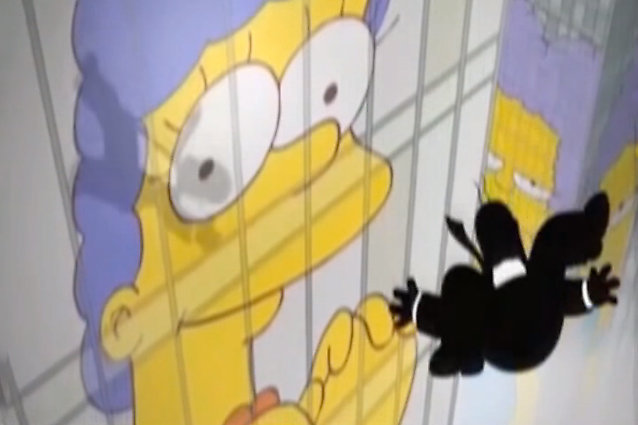 FOX
As we ruminate over the Mad Men premiere, we think not only of the bleak sorrows that have befallen Don and Peggy, but of the joys this show has inspired. Getting into the spirit of things, Seth Meyers recently shared a parody video called Bad Men. Whether or not his was especially funny is debatable, but here are some Mad Men parodies and spoofs that totally hit the mark.
The Simpsons
When Homer Simpson went Don Draper, even if it was only for the opening credits, all felt right in the world.
Saturday Night Live: "A-Holes: Pitch Meeting"
Finally, someone said what we'd all been thinking: "All of the clients on Mad Men are total a-holes." Kristen Wiig and Jason Sudeikis played their recurring characters (Two A-Holes), and along with the real Don Draper, Peggy Olson, and Roger Sterling we got some hilarious SNL-ified versions of the rest of the folks at Sterling Cooper.
MA Men
It's all of your favorite things in one place: Mad Men, Joey McIntyre from New Kids on the Block, and Boston accents laced with NSFW language (AKA Boston accents). Enjoy.
Sesame Street FTW
If you have children (hell, even if you don't), this video is a joy! Finally, you can share the magic of Mad Men with your kids without questioning your parenting skills. 
 Saturday Night Live: "Black Mad Men"
Who in the world would think to connect hummus to sexuality and desegregation? Why, the black Mad Men of SNL. And just as Saturday Night Live made moves to diversify their cast and their sketches this year, we're hoping Mad Men makes similar moves in this final season.
Follow @Hollywood_com Follow @shannonmhouston