A New 'Twilight Zone' Series? Yes. Please. Oh Dear God, Please.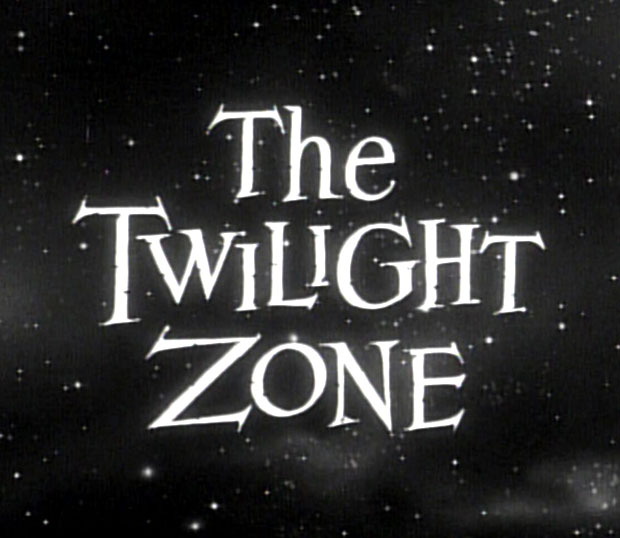 One of the very best onscreen exploits of genres science-fiction, fantasy, horror, or psychological thriller dates back well before the luxury of impressive special effects, the twist-ending pandemic, or even the first apex of superhero fandom. The entity in question is The Twilight Zone, an unprecedented television series launched by Rod Serling in 1959. Even if developed today, The Twilight Zone might be considered ahead of its time, delivering complex existential questions and philosophies via otherworldly situations. And now, word is that the program might find itself spawning a modern day revival via CBS Studios. And we're really, really hoping this takes form.
Of course remakes are always met with a degree of cynicism. But boding well for the potential new show is Entertainment Weekly's report that contemporary creative giant Bryan Singer is attached to executive produce. There are no other forces on board just yet, but X-Men franchise director/producer Singer is an optimistic name to have associated with the show. Another thing that bodes well is the original Twilight Zone's lack of consistent characters. Reviving old roles in new bodies sometimes provokes eye-rolling, but The Twilight Zone was all about ideas and concepts. In fact, the only character to ever appear in more than one episode of the show was the physical embodiment of Death… and that doesn't really count.
Serling's program introduced to the world to new bounds of artistic expression, some of which have never been paralleled since, even in the wake of technological and philosophical escalations. Just imagine what can be done today with a concept like this. Our spirits are high.
[Photo Credit: CBS]
More:
Hugh Jackman in for 'X-Men: Days of Future Past' — Ready for More Wolverine?
'Vampire Academy' Movie Finally Moves Forward, Gets Screenwriter and Script
James Franco's Gay Art Film Trailer is Very Confusing! Watch It Here.

'A Few Good Men': Where Are They Now? (Moviefone)

Best Mother and Son Movies: 'Forrest Gump' and More! (Moviefone)