ABC Buys New Series 'Once Upon a Time' from 'Lost' Writer-Producer Team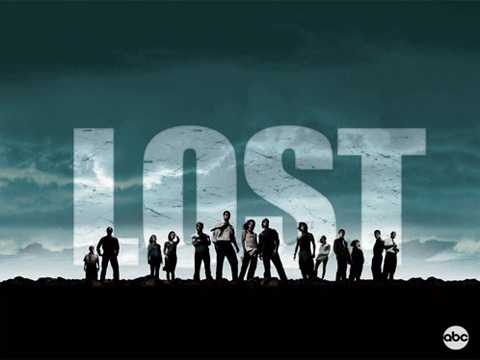 You wouldn't expect a new series from the brains behind Lost to be anything less than baffling, so don't be surprised by the frustrating lack of information about Edward Kitsis and Adam Horowitz's new show Once Upon a Time.  The former executive producers of Lost just sold the drama project to ABC, described as "a mix of sci-fi and fantasy with a strong mystery element."  Sounds like pretty much any recent J.J. Abrams joint (Fringe, Lost, Alias); what else have we got to work with?
According to Variety, the new series will be "a modern-day take on fairy tales," centering on a unique female protagonist living in a present-day small Maine town.  Like Lost, Once Upon a Time will feature a large ensemble cast with a combination of plot and character-driven elements.
That's still hardly enough information to make any kind of judgment, but you wouldn't expect any less from the former Lost crew, which includes another former exec producer, Damon Lindelof (who has written more episodes of Lost than any other writer), who will be on board to consult.
While I wouldn't hold my breath hoping for a Lost successor – Kitsis and Horowitz dreamt up Once Upon a Time over seven years ago, before they even began working on Lost – it's hard to imagine that the new series won't be shaped by their experiences working on one of the most successful dramas in recent memory.  That's potentially great news for fans of the show and of the longtime writing partners, who also recently finished writing Disney's upcoming Tron: Legacy movie and its sequel.  While "a modern-day take on fairy tales" may not be what you were expecting, until we hear more, we'll stick to our default cautious optimism.
Source: Variety