ABC Challenges CW With A Second 'Beauty & The Beast' Series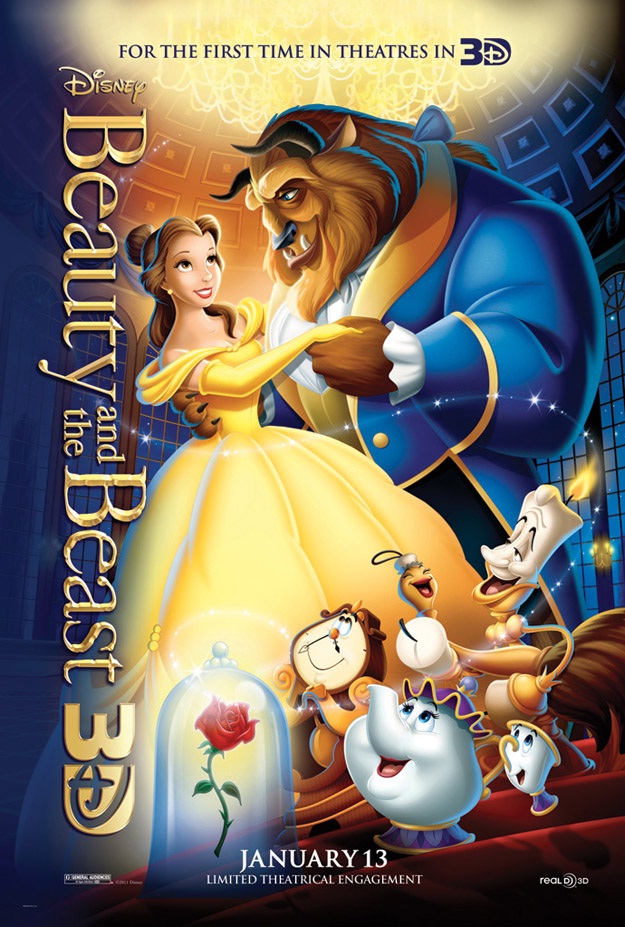 ABC is throwing its hat way into the fairy tale ring. First, they offered up the hit series Once Upon a Time, which will touch on every last one of Grimms' fairy tales if it's the last thing it does. Now, they look to try their hands at a television adaptation of just one classic tale, Beauty and the Beast. The alphabet network just ordered the pilot episode. The funny thing is, the CW just ordered its own Beauty and the Beast pilot a week ago. Perhaps our small screen giants were jealous of the double Snow White film adaptations getting all the glory (Mirror, Mirror and Snow White and the Huntsman), so they decided to drum up a little fairy duel of their own?
The CW's series is an updated version of the 80s TV version of the tale, but ABC's pilot has a description that boasts the word "dangerous" and a "beautiful and tough Princess." So basically, they're doing to Belle what Snow White and the Huntsman, Mirror, Mirror, and Once Upon a Time have done to Snow White: she's an independant, kick-ass princess who's still hopelessly in love with a hunk (or in the beast's case, a cursed hunk who's just going through an awkward period) – but she'll probably make him work for it. (We'll leave the definition of "it" up to you, though in the case of the CW version, you know what we're talking about.) And all this is an adjustment to make her more relevant to the modern woman, of course.
With Game of Thrones, Once, and Grimm all making their marks on the television landscape is there even room for more fantasy in our lives? Let alone two adaptations of the same story? Can a dainty lady and snarling beast really arrest our attention when we're so used to spending out time with vampires and those other snarling man-beasts, werewolves, over on The Vampire Diaries or True Blood? Are these networks nuts or could these fantastical series be a stroke of scheduling genius?
Source: EW