ABC Picks Up 'Charlie's Angels'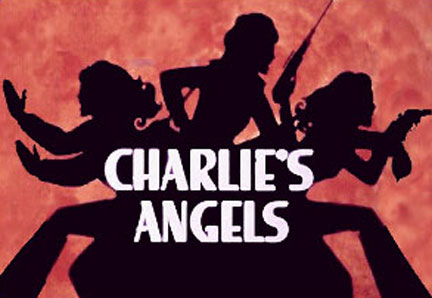 If I could sigh in text this is where I would do it. Here we have it folks, another old TV show turned movie turned back to a TV show. ABC is to blame for this one; a remake of the 70s classic, Charlie's Angels. Wait did I miss something, or didn't Drew Barrymore and Cameron Diaz kill that with Charlie's Angels: Full Throttle?
Even so, the network is determined to bring the one-hour drama to the small screen, pulling the Angels out of Los Angeles and them in Miami for this reincarnation. It shouldn't come as much of a surprise that the film adaptation's driving force, Barrymore is behind this version, serving as executive producer. Maybe the show will be a whole mess of action and girl power, but I have a hard time believing it will last more than a season. We've already got three iconic ladies in these roles in the 70s and modern versions thanks to Barrymore, Diaz and Lucy Liu; I really doubt there's room for more here.
Source: Hollywood Reporter