ABC Wants to Tell You 'Why You're Not Married'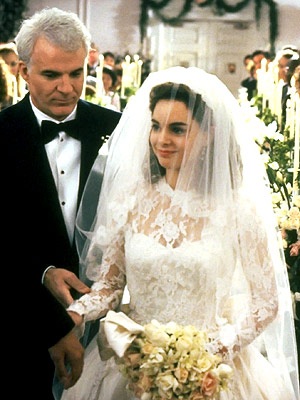 Are you ready for some tough love in the form of a lovable single camera sitcom? Well, it's on its way whether you like it or not. ABC just bought a pilot script from TV writer and viral columnist Tracy McMillan called Why You're Not Married. McMillan is somewhat of an internet sensation thanks to a now famous Huffington Post column she wrote, also called "Why You're Not Married." The second-most popular HuffPo column ever breaks down the ugly truth for the droves of single women out there: You're a Bitch, You're Shallow, You're a Slut, You're a Liar, You're Selfish, and You're Not Good Enough. McMillan, who's been married and divorced three times knows this because she's been married and divorced three times.
Whether or not you feel she's qualified to tell you how to act, she is qualified to head up a TV series. She's written for United States of Tara and Mad Men, so she's not only experienced, but she got that experience by working on some of the best shows on television (or formerly on television in the case of U.S. of Tara). She'll take this list of hers and turn it into "an ensemble comedy that explores the current state of modern American love," which is a description that screams Lifetime, but if you read McMillan's blog post, you can tell she's anything but that. The series will focus on women between 25 and 45 (which is kind of a giant range) and the men who "refuse" to put a ring on it.
This all sounds pretty good, but it comes in the face of a slew of Fall TV shows that focus on the independent, somewhat cynical modern woman. The series could end up being white noise with a touch of Sex and the City, but then again, McMillan's pedigree inspires some hope. Maybe she will get the chance to tell us why we're all single, shallow sluts for seasons upon seasons. Or maybe we'll all die alone.
Source: Deadline