All the Shirtless Actors on the Premiere of 'Chicago Fire'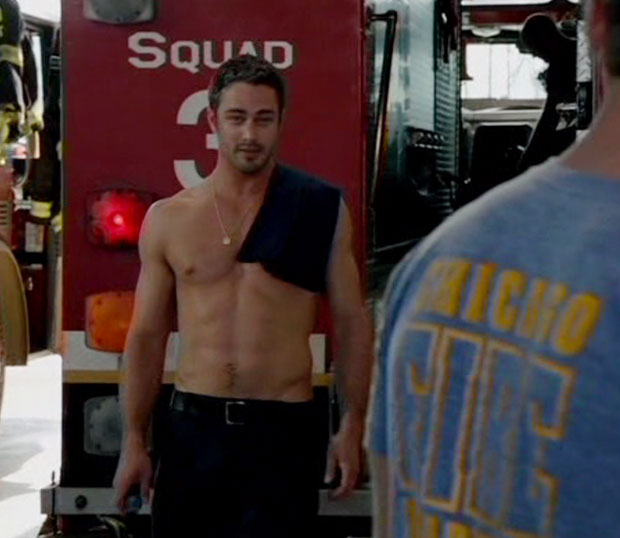 Last night, NBC debuted its new series Chicago Fire which is about, well, fires in Chicago. It is basically Law & Order but with ashes or Third Watch without those pesky cops or Kim Raver. But know what it does have? Firefighters. And know what firefighters like to do? Take their shirts off!
How do we know this? Well, mostly from those beefcake calendars the NYFD and other fire departments across the globe put out to the screams and titters of horny men-loving humans the world over. But also from Chicago Fire, a drama that is remarkable only for the amount of solid man flesh it showed in one hour. Yes, it's getting hot in here, but not from an inferno, from all the guys getting topless. Sadly, we've seen more torsos than hoses on this show, but I'm sure it's only a matter of time before they get out their water guns. You know, to stop burning buildings and such.
So here are actors Jesse Spencer, Taylor Kinney, and Eamonn Walker in all their glory (yes, Walker's glory is more about showing off scars than abdominal, but it still counts as shirtlessness). There are more half naked guys here than in a Chippendale's locker room!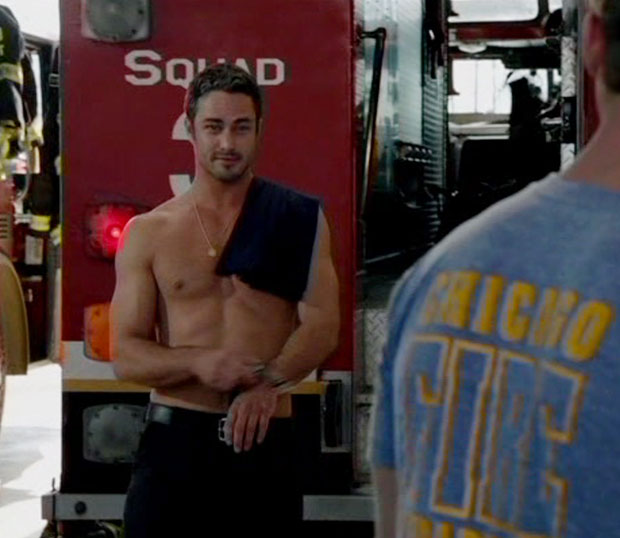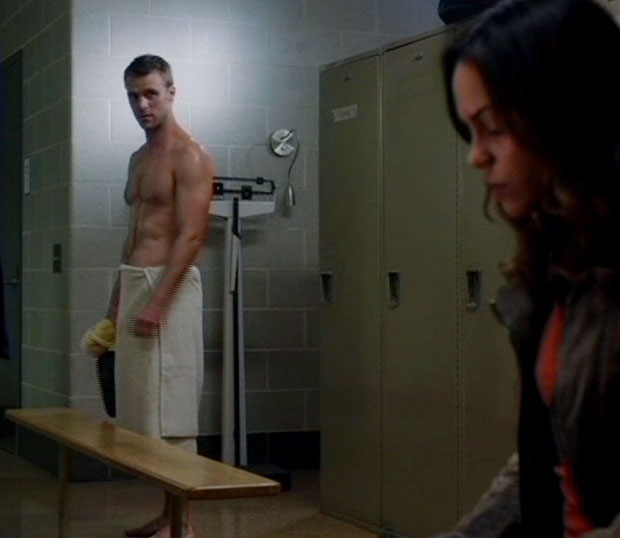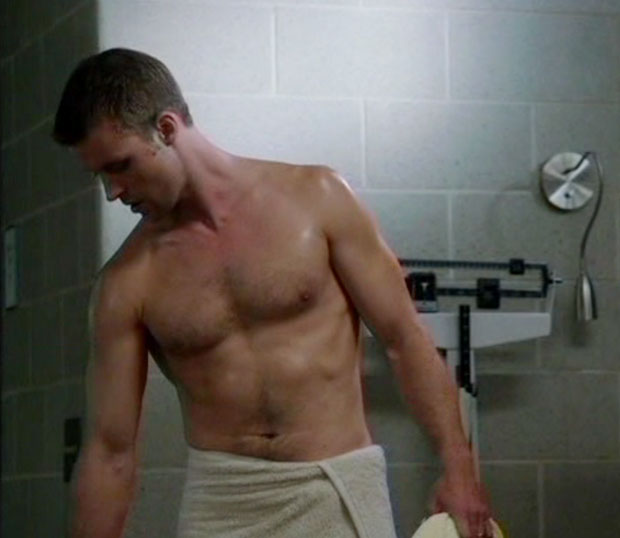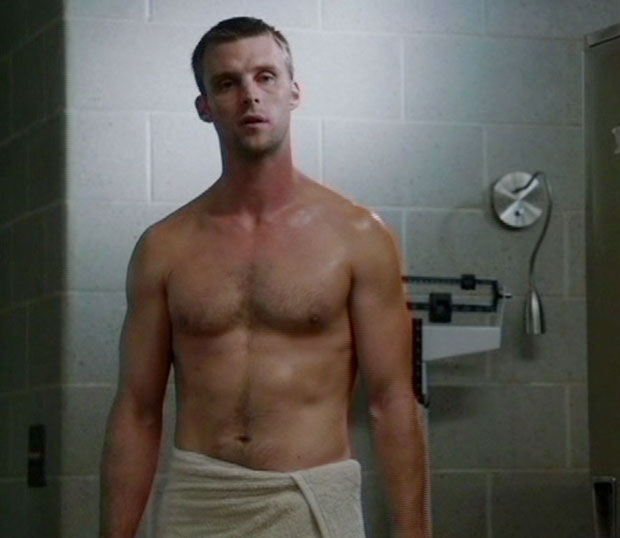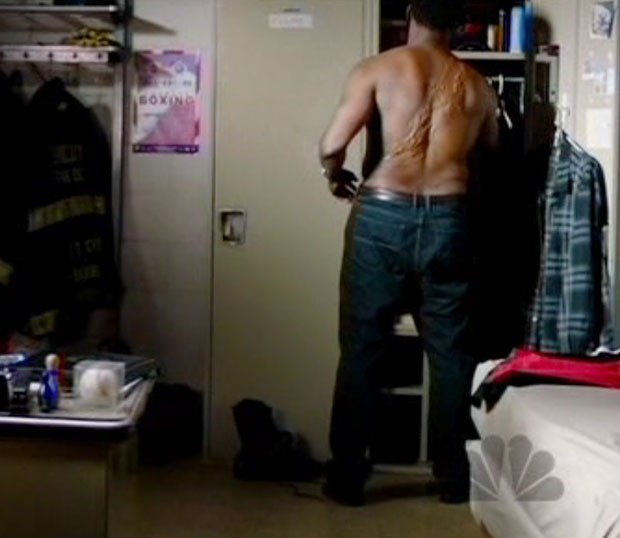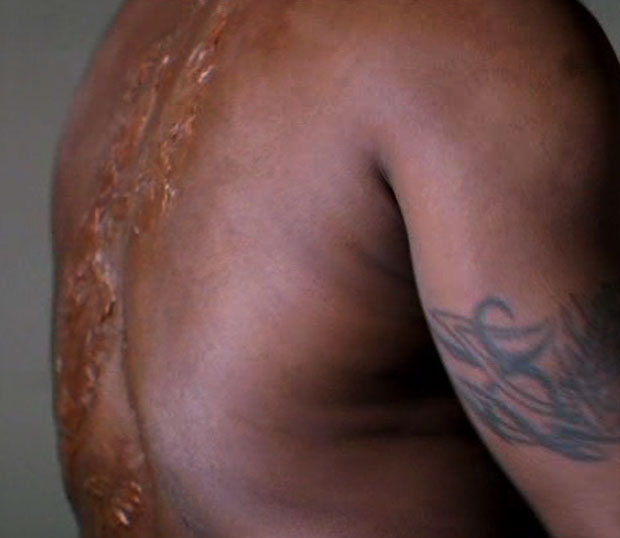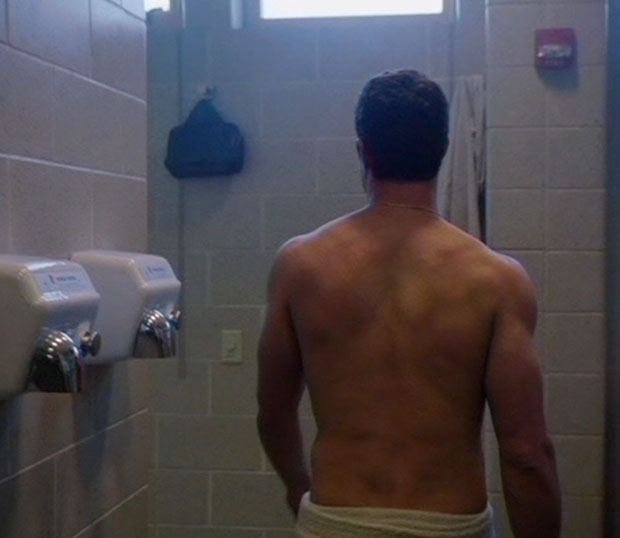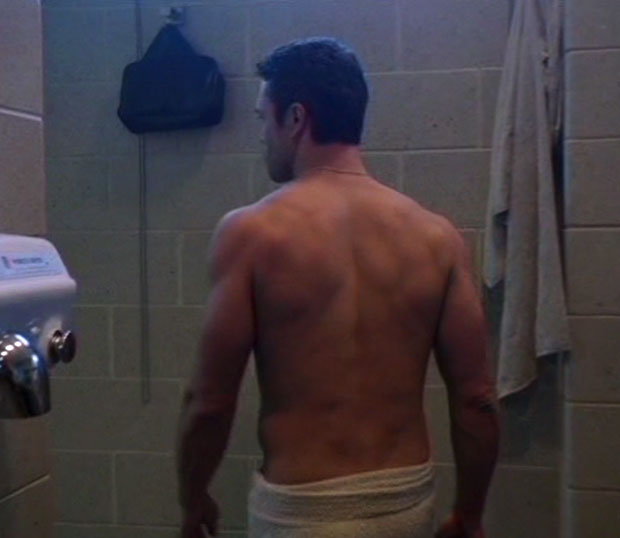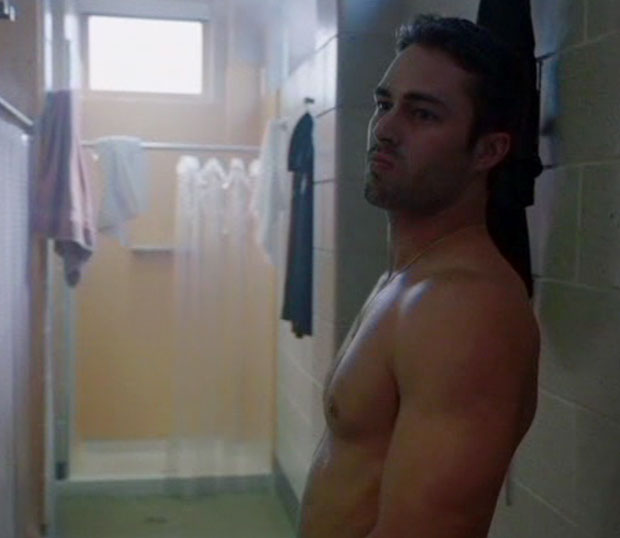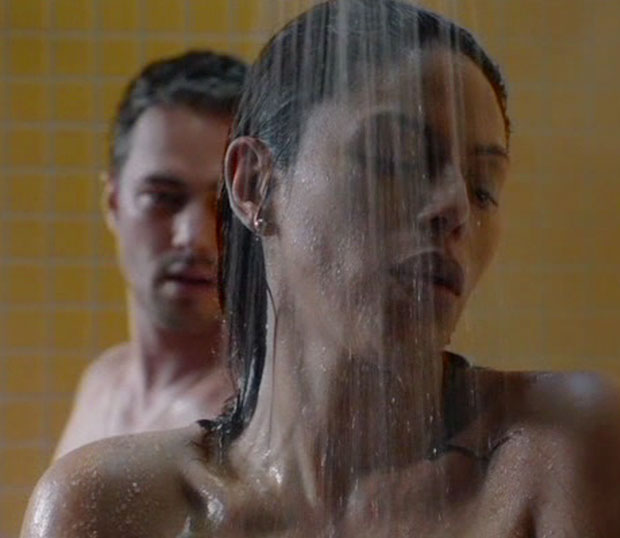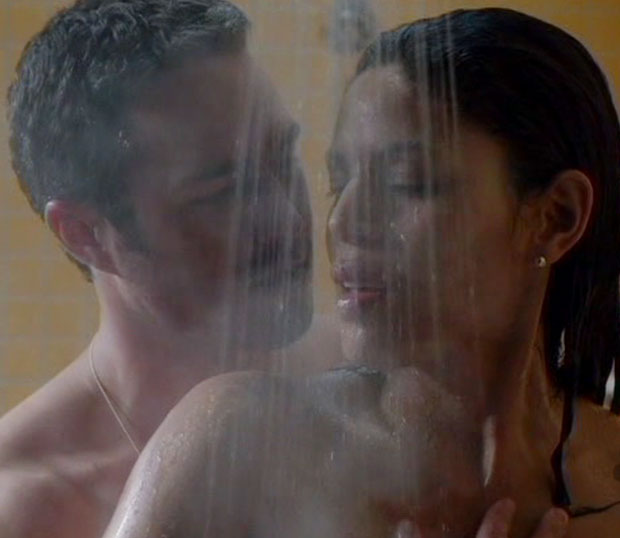 Follow Brian Moylan on Twitter @BrianJMoylan
[Photo Credit: NBC]
More:
'Chicago Fire' Premiere May Only Smolder, But Definitely Sparks Our Interest
'Chicago Fire': Follow This Smoke to Wednesday Night's Premiere