AMC Renews 'Breaking Bad' for Final Season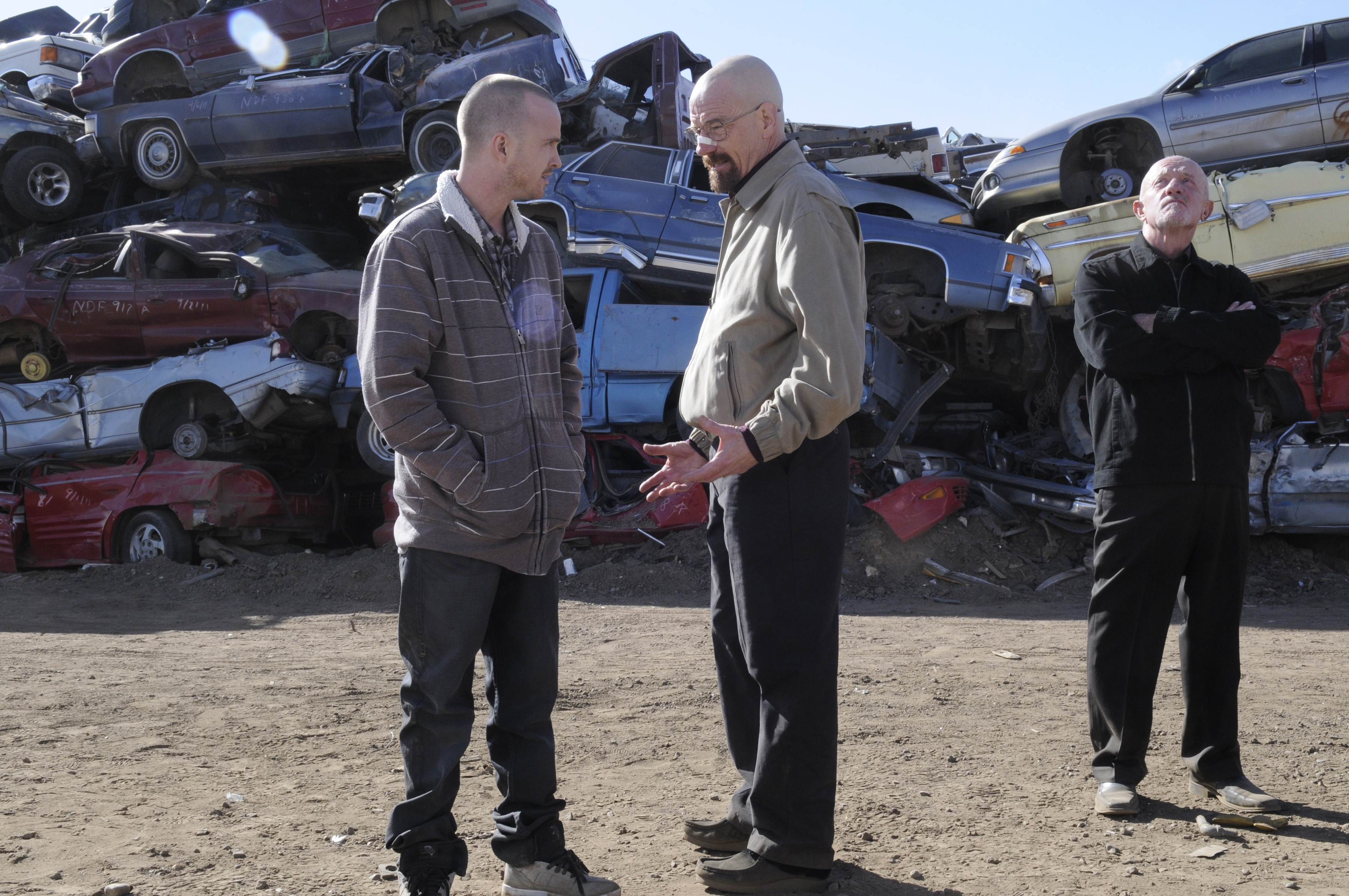 We can finally relax: Breaking Bad is officially renewed on AMC for its fifth season, which will indeed be a full sixteen episodes, and will indeed be its final season. Everything about that news is just the tops. After the calamity that erupted between the series and its network, a ton of disappointing alternative possibilities were proposed: a shorter final season, bringing the series to a different network, expanding the series past a fifth season. These are all horrors we will never again have to fear.
I'll be as sad when the show is finally over, but Vince Gilligan's artistic vision was to conclude Walter White's (Bryan Cranston) story at the end of Season 5. The showrunner is excited and liberated over the imminent finale date, stating that he can build the story more effectively with an ending in mind.
The one question that does remain is whether or not Season 5 will be split into two halves and broadcast at different times. That may not be ideal, but let's count our blessings here. Everything else about this deal is superb. Walter White will go out the way he is meant to. The final season will begin shooting next year. Breathe a sigh of relief, my fellow Bad-Breakers. I'm instituting that as our unofficial demonym. Get on the Badwagon.
Source: TV Line