AMC Ropes In Old West Drama Series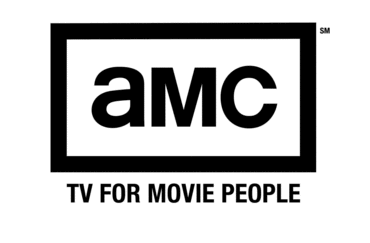 Man, AMC really loves the 60s. They proved with Mad Men that period pieces could be fresh, and now they're ready to put that theory to the test with another series set in the 60s…well, the 1860s anyway.
There's been speculation about the possibility of this new show since Rubicon was sadly canceled back in November, and it seems that the top-notch but low rated show will not have died in vain. It freed up the spot for Hell on Wheels, a show about a former confederate soldier in post-Civil War America. He's out for vengeance and ends up working on the construction of the first Transcontinental Railroad. (I'll give you a minute to fish that American History book from sophomore year of college out of the attic.)
Post-Civil War America doesn't have quite the same sexy ring to it as Mad Men's 1960s ad men premise. It will undoubtedly be well-produced and play with element of history in a way that's more accessible for modern audiences (see: Mad Men) and AMC has long been a channel with a clear affinity for westerns – its first original program was a western miniseries called Broken Trail – so this provides an opportunity for a return to their roots, so to speak. While all of AMC's original content, ratings aside, hits the ball out of the park every time, I'm worried that something this entrenched in history will have a hard time catching on.
Hell On Wheels is definitely a risky move, but don't fret just yet. The western worked for three seasons on HBO's Deadwood and AMC's latest, The Walking Dead, was a hell of a risk, but it seems to have paid off.
Source: Deadline