AMC's 'The Killing' Has a Premiere Date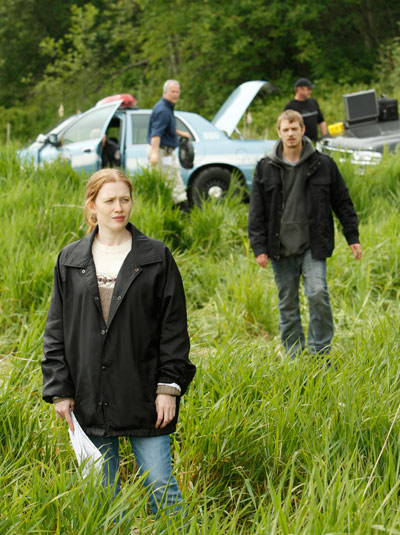 It's been months since we've enjoyed any new episodes of AMC's fantastic original shows — Mad Men, Breaking Bad, The Walking Dead, and the dearly departed Rubicon — but at least we've now got an end in sight. AMC has finally given us the date for it's newest venture, The Killing, which will premiere with a two-hour episode on Sunday, April 3 at 9 p.m. (after that, new episodes will start at 10 p.m. on Sundays). It's based off a Swedish show and follows the investigation of a Seattle girl who is murdered.
Woo! (Not about the murder part, but rather the fact that AMC has a new show. Whew. That was close to looking kind of bad, eh?) Despite Rubicon's cancellation, it and every other AMC show are just fantastic; they're well produced, well-written, well-acted and well…awesome. It's exciting to know that they've got another creation headed our way. I'm not even worried that it won't be good; I'm just worried I can't wait that long.
Source: Deadline