'America's Next Top Model': Why it Needs Nigel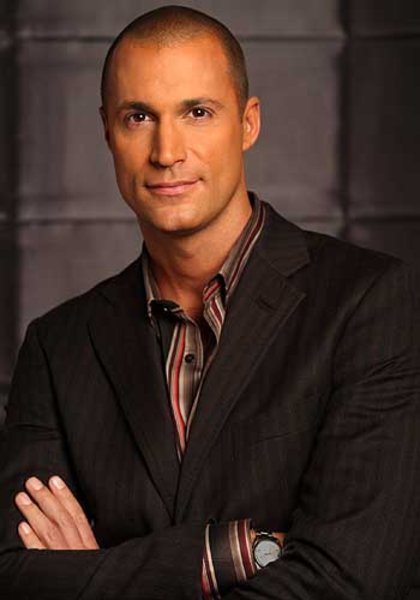 America's Next Top Model judge Nigel Barker might be okay with host Tyra Banks' decision to lay off all the men on the show, but that doesn't mean we are.
The British photographer, who says the firing "wasn't a shock," was the show's only source of male eye candy. Not only that but the noted fashion photographer was known to call it like he sees it — in front of and behind the camera. The aspiring hopefuls looked up to him and respected his opinion. Harder to do with the other male mentors, who were known to prance around in heels and dress in costume.
A staple on the show ever since joining in the second season (or Cycle 2 as Banks likes to call it), Barker held his own against past judges and models like Janice Dickinson and Paulina Porizkova. Their two departures proved that the last thing the modeling competition needed was more female models. Let's just hope that now that Barker and the boys are moving on, the show does with three new, and equally interesting, men.