'American Horror Story' Goes Insane For Kelly Ripa's Husband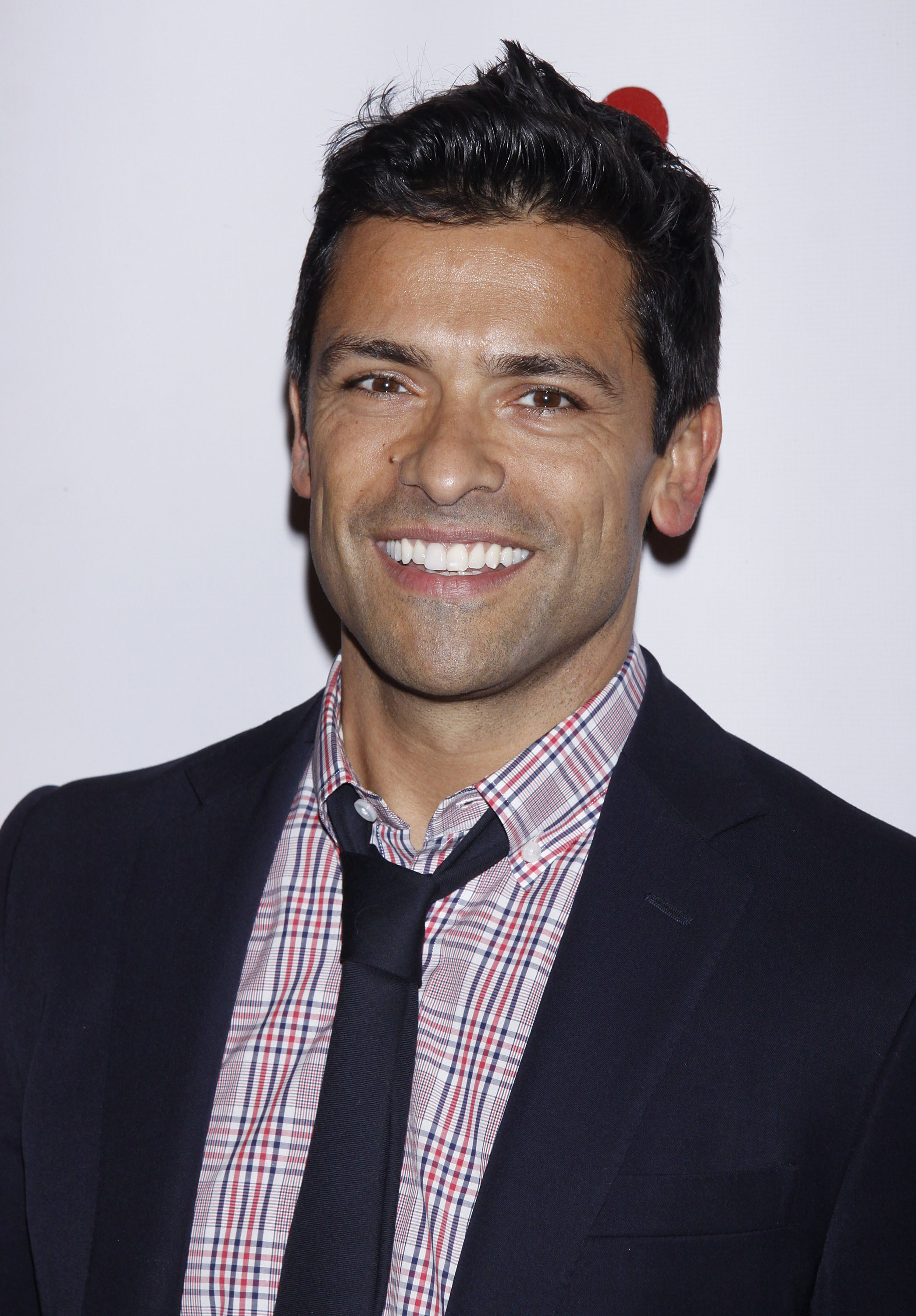 No one knows crazy better than a soap star. Former All My Children actor Mark Consuelos — who is married to Live! host Kelly Ripa — has been cast to play Spivey, a criminally insane person in the upcoming season of FX's American Horror Story.
Unlike the first season — which took place in a haunted mansion — season two will center around characters living in an insane asylum in the 1960s. Consuelos's co-stars include Jessica Lange, Joseph Fiennes, James Cromwell, Chloe Sevigny, Adam Levine, Zachary Quinto, Sarah Paulson, Evan Peters, Lily Rabe, and Lizzie Brochere.
Photo Credit: WENN.com
More:
Comic-Con 2012: 666 Park Avenue Has Everything… Literally
Comic-Con 2012: 'The Following' Brings Meaty, Genuine Thrills
Dylan McDermott's Mother Murdered, New Evidence Proves
[EW]