'American Idol' Continues to Toy With Our Emotions: Simon Says Randy Jackson Is Back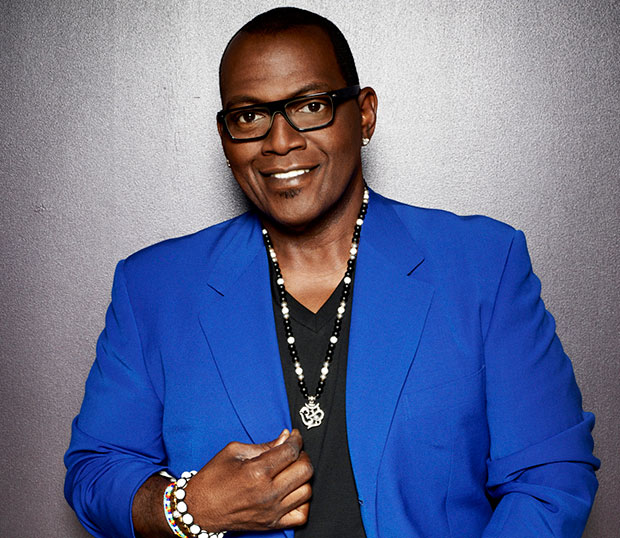 Does anyone else feel a little loopy? American Idol has been pulling us in all directions like we're some sort of rubber band that can handle that sort of thing. Well, we can't. And we're tired. The rumor mill, apparently, is not. Former American Idol judge Simon Cowell tweeted late on Monday that Randy Jackson will, in fact, be returning to the judges' panel: "Just heard randy is back on idol. Right decision." Still, Cowell no longer works directly on Idol, so there's still room for another emotional yank. 
But for now, the Jackson news is actually encouraging. It's how we got here that's the issue. For months, we've heard a back-and-forth (and sideways-and-diagonal) story that
Enrique Iglesias was taking
Jackson's spot. We've also witnessed reports that Jackson was shifting into a mentor position, and a few more that had Jackson leaving the series altogether. And throughout all of this drama surrounding Jackson's position at the longstanding singing competition, we also withstood nonstop rumors about which other musical talents would join
appointed judge Mariah Carey
at the shiny judges' table. And to this day, Fox and
Idol
have yet to confirm any of it. It's enough to drive a girl to drown her sorrows with an ice cold Coca-Cola, text all her friends for support on her AT&T cell phone, and speed off in her brand new Ford Focus (11 years of marketing does something to you, you guys). 
According to
Deadline
, Jackson was brought back onto the panel after talks with Iglesias broke down, and
Nicki Minaj
and
Keith Urban
are still expected to fill the remaining two seats on the panel. Fox could not be reached immediately for comment. 
[Photo Credit: Warwick Saint/ Fox]