'American Idol' Offers Enrique Iglesias a Judging Spot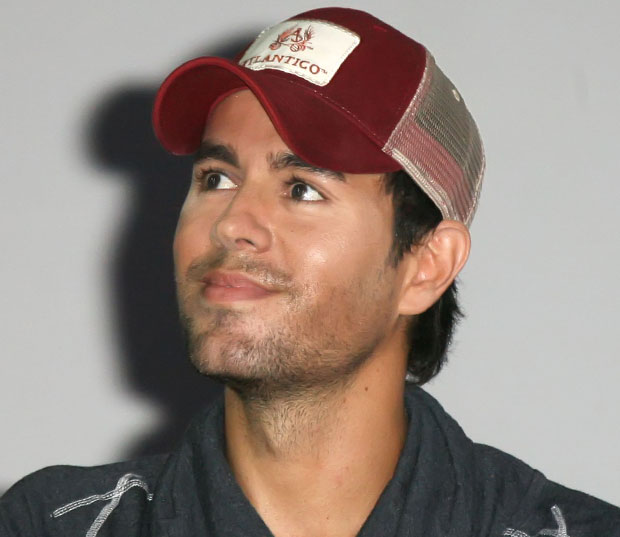 Unless you've been living under a pop culture-resistant rock (which sounds nice — please invite me next time), you are well aware of the fact that Steven Tyler, Jennifer Lopez, and Randy Jackson have all abandoned the almighty American Idol judges' table, our modern day equivalent of Mount Olympus. Mariah Carey already has dibs on one spot, but finding replacements for the other two has been an exhausting process reminiscent of the "who is going to play Finnick?" crisis of last month, and the devastating, ongoing hunt for the perfect Christian Grey. 
Today a hunky, mole-less Latin legend has walked one step closer to glory — EW sources say that Enrique Iglesias was officially offered a spot. This news comes only one week after the announcement that Jackson was leaving the show, to (probably) be replaced by rapper Nicki Minaj and country star Keith Urban.  Iglesias is reportedly being offered about $4 million for the spot, but the network insists that only Carey's deal is official.
Follow Shaunna on Twitter @HWShaunna
[PHOTO CREDIT: Wenn]
MORE:
Mariah Carey Joins 'American Idol'
REPORT: Nicki Minaj Joining Mariah Carey on 'American Idol'
Nick Jonas on 'American Idol' Rumors: "Would Be A Dream Come True"