'American Idol' Promo Chooses Inspiration Over Nicki-Mariah In-Fighting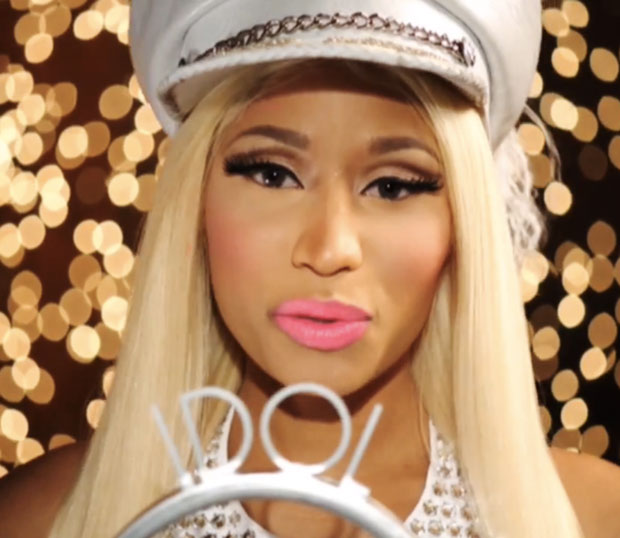 Those of you 
American Idol
 fans hoping the series keeps the leaked
Nicki Minaj
–
Mariah Carey
drama behind the scenes (translation:
us
) might be in luck. The first promo for Season 12's new star-studded season has been released, and there's nary an "explosive," "dramatic," or "I'm gonna knock you out!" adjective in sight. Instead, the promo sees Minaj, Carey,
Keith Urban
, and
Randy Jackson
running through generic
Idol
-friendly phrases (or
Brad Pitt Chanel
outtakes) like "To all the dreamers" (Carey), "To everyone who thought they'd never have a change" (Minaj), "It's almost that time of year, America" (Jackson), and "The time to make dreams come true" (Urban). Could this season turn out to be more inspirational than intemperate?
Nah. Based on the promo, it's more likely to be a five month-long Levi's ad. Either way, like every year, count us in. Watch the promo below!
From Our Partners:

Tom Cruise's $50m Defamation Suit Over Suri Abandonment Claim: What Are His Chances of Winning? (INSIDE STORY)
(Celebuzz)

Levi Johnston Marries Sunny Ogelsby in Alaska
(Celebuzz)