Shortening the 'American Idol' Results Show is the Best Thing to Happen to That Series in Years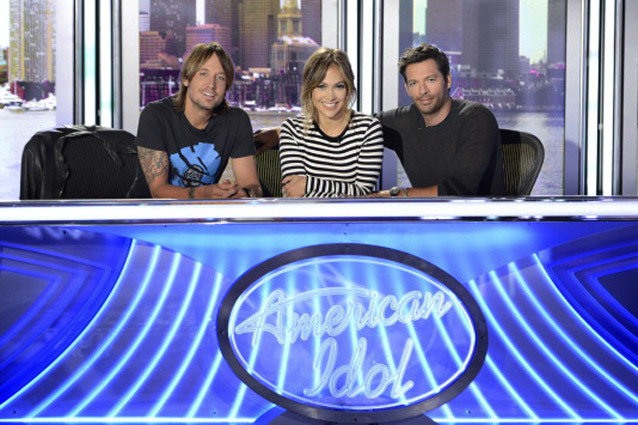 FOX/Getty
There was a time, children, when the American people would anxiously await the start of a new American Idol seasons. A time when they would hold finale parties. A time when spending an hour trying to get through to vote for Clay Aiken seemed anything but a waste of life. That time has passed, though until now, Fox has been treating the behemoth it used to be.
But for this upcoming season, the network has decided to cut the American Idol results show down from 60 to 30 minutes. That's 30 minutes less scripted fighting on the judging panel; 30 minutes less shilling for Coke products; 30 minutes less Seacrest banter; or a combination of all three. The second episode of the week isn't the platform it once was for other artists to come by and perform their new singles, so Fox would do better to lend that time to another series. This choice makes sense.
So You Think You Can Dance had its results episode cut entirely; after some growing pains with the elimination process, it became a leaner and meaner show. The major loss there was the opportunity for the series to showcase dance companies from around the world and expose them to a new audience. Fortunately, they've found a spot for that in the performance show.
It's unlikely that American Idol will recapture the magic formula of simplicity, corniness, and Simon Cowell v-necks that made it into the number one show in the country, but at least its producers will learn that bigger isn't always better.