'American Idol' Showing 'A Lot of Interest' in Enrique Iglesias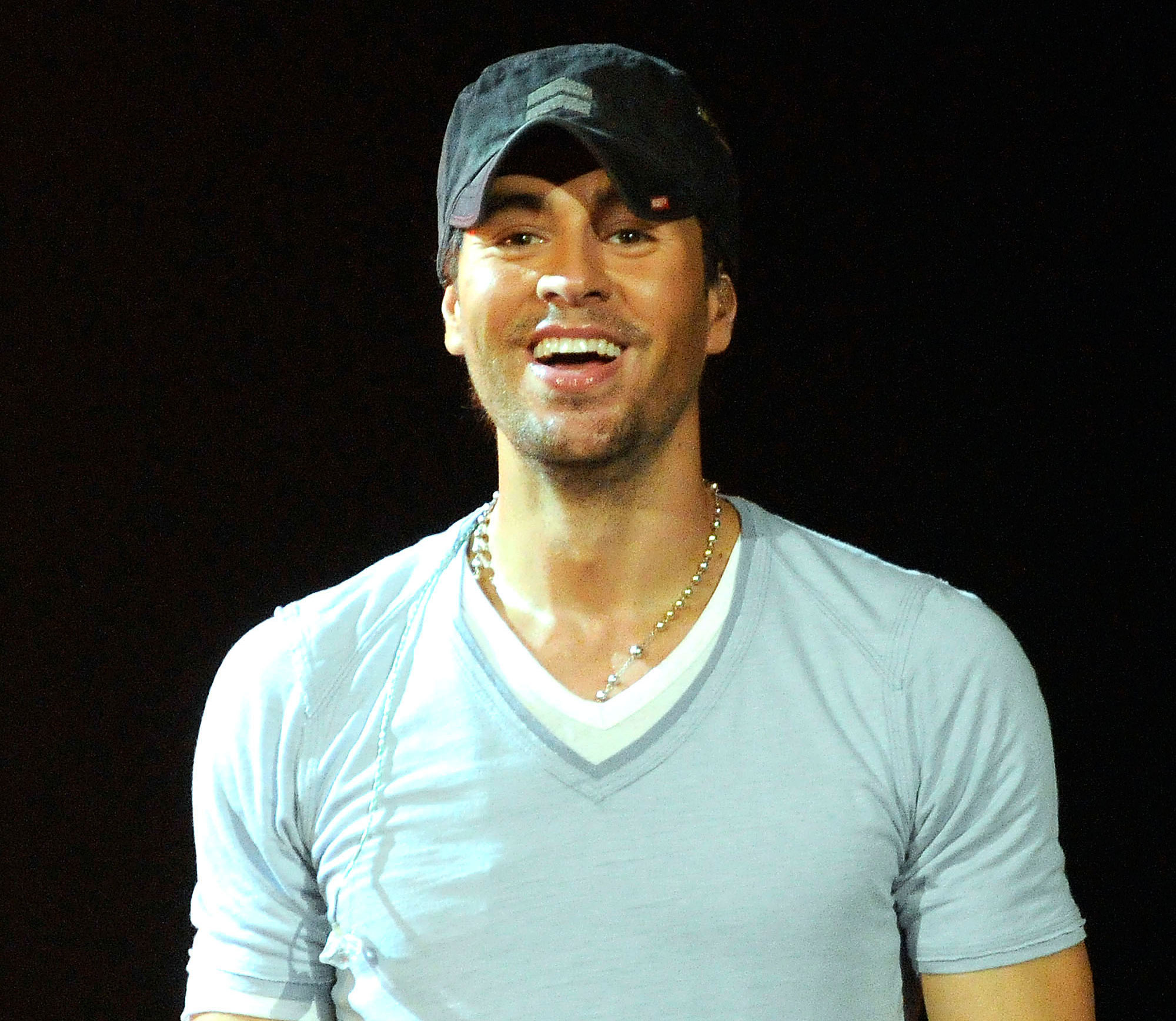 It's a big day for American Idol. Several reports have surfaced that rapper Nicki Minaj will join Mariah Carey on the judging panel for the next season of Idol (although FOX had no comment on the report) — and now, it appears that Enrique Iglesias could be joining the party as well.
With the Latin legend's name being tossed about frequently for one of the remaining judging slots, a source close to the situation confirms to Hollywood.com that the singer has engaged with the show about a possible judging spot on the upcoming twelfth season. "Idol has expressed a lot of interest, but [there is] no final word on either side yet," the source reveals. FOX had no comment at this time.
Of course, confirmation of a deal would be hard to come by for a show as high-profile as the celebrities it's trying to woo, but the news of Iglesias's talks couples with a Hollywood Reporter report that he and country singer Keith Urban are the top choices for the final two judging slots on the would-be four-member Idol panel.
Follow Marc on Twitter @MarcSnetiker
[Photo Credit: WENN]
MORE:
REPORT: Nicki Minaj Joining Mariah Carey on 'American Idol'
Nick Jonas on 'American Idol' Rumors: "Would Be A Dream Come True"