'Life of Pi' Director Ang Lee Celebrates Pi Day by Announcing New FX Pi-lot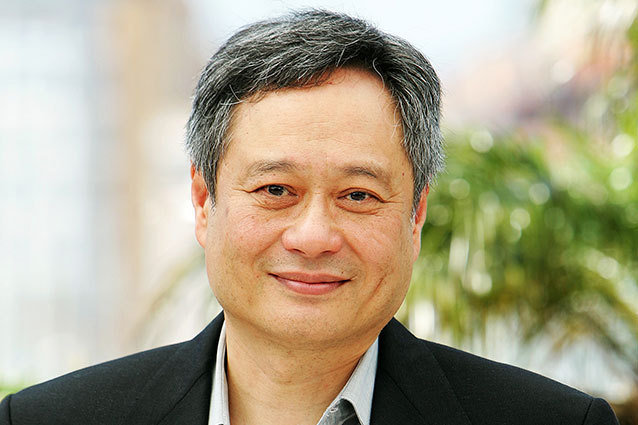 Where can a critically revered filmmaker go to practice his art when entire communities of industry folk are frustrated with him for his so-called devaluation of their work? Television! Yes, in the wake of Hollywood's SFX protests, Life of Pi director Ang Lee (a target of many heated conversations about the studios' decimation of companies like Rhythm and Hues) is moving to the small screen to helm a new pilot for the FX network. Deadline reports that Lee is taking on a dramatic project titled Tyrant, from Six Feet Under and Lost writer Craig Wright.
The program, showcasing the roots of its Homeland alum producers, will center on an American family that becomes entwined in the conflicts surrounding the Middle East. Although the subject matter, the parties on board, and the network itself might make many a viewer instantly think of a gritty and raw new show, the presence of Lee for the pilot suggests somethin softer, grander, more elegant. His Oscar-winning work with Life of Pi and Brokeback Mountain, among his diverse array of other projects, exhibit the filmmaker's poetic eye, which might serve a televised account of Middle East turmoil quite interestingly.
Are you looking forward to an Ang Lee TV show?
Follow Michael arbeiter on Twitter @MichaelArbeiter.
[Photo Credit: WENN]
---
You Might Also Like:


14 Movies That Are, Surprisingly, Not Porn


Stars Who Have Lost Roles For Being Too Hot (Celebuzz)