Ann Curry Is Saying Goodbye to 'Today'
UPDATE: Ann Curry announced her Today exit on-air Thursday. Click here for more details.
Ann Curry is expected to make a big announcement Thursday morning: She will be stepping down from her post as Today show co-host. It's "going to be a bit of a tough day," she told USA TODAY Wednesday. "I'm going to have to tell our viewers. That's what makes me more emotional than anything. I don't want to leave them. I love them. And I will really miss them."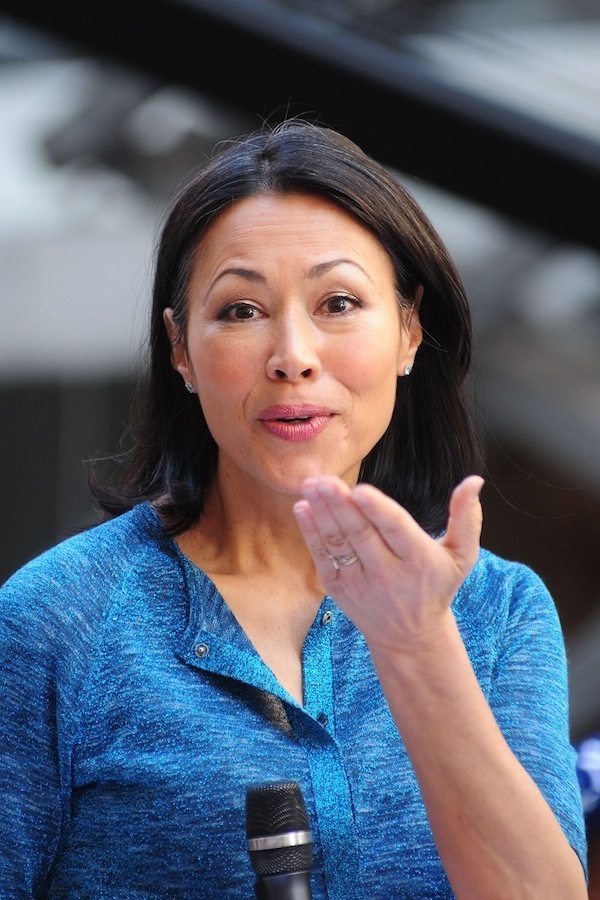 While Curry will be leaving Today, she won't be exiting the NBC family. Her new multi-year contract with the network places her in front of a seven-person news team that will cover the biggest stories developing around the world. Curry's reports will be featured on NBC Nightly News, Dateline, Rock Center, and Today — and, she will occasionally fill in as an anchor for the Nightly News and other segments.
Are you going to miss Curry on Today?
More:
Ann Curry's 'Today' Fate: Save Her, Fans Say