Another Season of 'Justified' Will Warm Up The Winter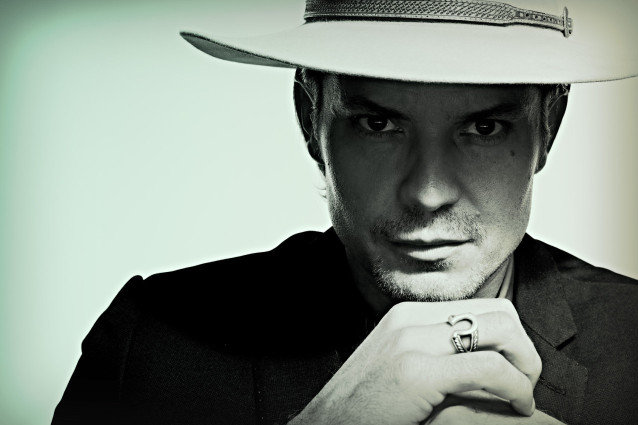 FX
Winter has come and the New Year will be rung in soon. That means something else is on its way: another new season of Justified. Its season premiere is on Jan. 7. What better way to tide yourself over until spring than to watch one of the best shows on television?
If you are going to be new to the show, I would suggest binge-watching on Amazon. Trust me. It's worth doing. The show has some of the best dialogue and acting that I have seen.
Where Justified really excels, beside its main core of characters, is the casting of the peripheral ones. People like Margo Martindale and Neal McDonough. Though they were the main villains, they brought such a level to their work that they were far from being cardboard cut outs like someone from, say Walker, Texas Ranger. They bring in people that you might not even associate with dramas, like Mike O'Malley and Patton Oswalt. I was stunned at the work that O'Malley put in as the sadistic hit man from his season.
The show, while already great, did something that I really liked last season: It allowed its secondary characters like Tim Gutterson (Jacob Pitts) and Rachel Brooks (Erica Tazel) to spread their wings and tell their own stories and not just appear for two minutes and snark at Timothy Olyphant's Raylan Givens. Gutterson's dialogue with Colt Rhodes (Ron Eldard) in last season's finale was a thing of beauty.
I'm really interested in seeing where this season goes with Givens and his frenemy, Boyd Crowder (Walton Goggins). Givens has gone to a really dark place, walking away while the Detroit Mob rubbed out one of their own. Crowder is also in a very bad place, having seen his dream of buying a home and living a semi-respectable life with Ava Crowder (Joelle Carter) snatched away at the very last second. This season also marks the return of Dewey "You Mean I've Got Four Kidneys?!?!" Crowder (Damon Herriman), which should send all fans of the show into paroxysms of joy. The human cockroach, Wynn Duffy (Jere Burns) — he who has seen about five people shot around him without suffering a scratch — will also be great to see. Burns can convey so much with just the mere arch of an eyebrow and he may be the only criminal who does not fear Givens (even after having his gun pointed right at his forehead).
On the law enforcement side,besides Gutterson and Brooks, I'm always giddy to hear what Art Mullen (Nick Searcy) has to say. I'm hoping there's also a good arc involving Mullen and his pending retirement.
I could write about 10,000 words about this show, but figure that this season might be over by the time I finish. Instead, I leave you with this: Get ready to return to Harlan, everyone.