Are 'How I Met Your Dad' and 'The Walking Dead' Spin-offs Playing It Safe?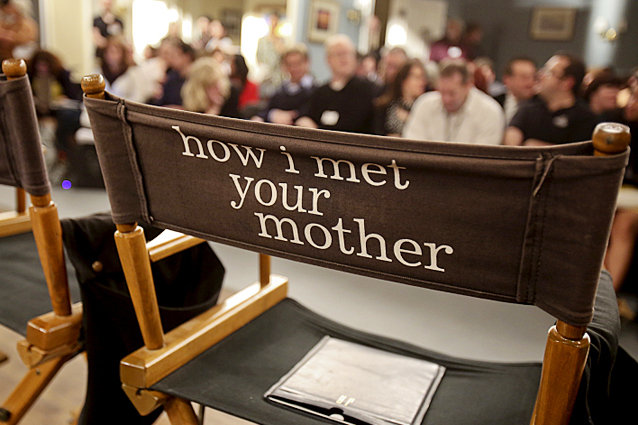 CBS Broadcasting Inc.
Although television spin-offs have been a phenomenon since the days of Joanie Loves Chachi, the recent slate seems more egregiously unoriginal than ever before. In the works right now: The Flash spinoff from Arrow, How I Met Your Dad from How I Met Your Mother, Supernatural: Tribes from Supernatural, Better Call Saul from Breaking Bad, NCIS: New Orleans from NCIS, and a yet untitled spinoff from The Walking Dead.
We get it, the TV industry is cutthroat and it's hard to match the ratings of reality heavy hitters like The Bachelor or The Voice. It's not unheard of for a show to be canceled after only a handful of episodes, like ABC's The Assets. But it's beginning to feel as if the networks aren't willing to take even minor chances on "the new."
When it comes down to it, there is less of a risk taken when networks give a spinoff the green light than if they order an entirely original pilot to series. A spin-off has an already established viewership that is at least partially guaranteed to tune into the premiere — though they may not stick around. But certain spin-offs (looking at you, How I Met Your Dad and Supernatural: Tribes) feel like the networks are dragging one idea out until they're absolutely, positively, sure it's not successful anymore. 
Hollywood is definitely playing it safe with all these spin-offs, but these new series will need to live up to the hype or they could flop just as fast as The Assets. Although if that should happen, we might see the spin-off trend die out — which would be great.