'Arrested Development' Gets Some Hop-Ons: Isla Fisher and Terry Crews!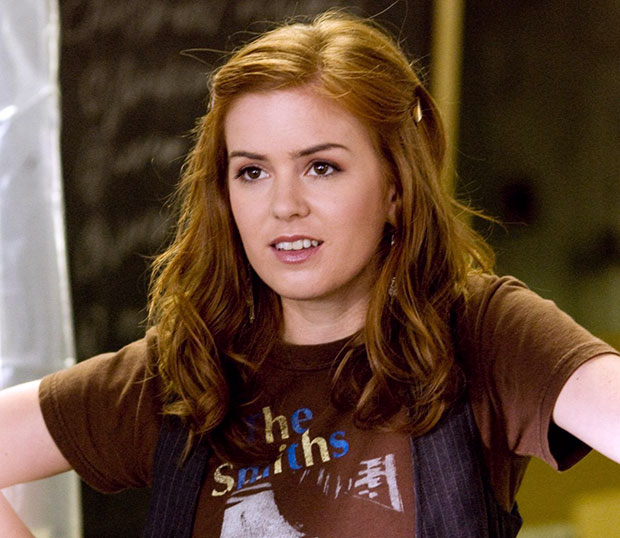 There is a tremendous number of Arrested Development guest stars that we'd love to see return for the upcoming fourth season: Judge Reinhold, John Michael Higgins, Richard Belzer, Zach Braff, Thomas Jane… the (William Hung) jury is still out on whether or not any and all of these prominent thespians will bring their characters back to the offbeat Newport Beach universe, but we will be welcoming some new actors into the AD world. Zap2it reports that stars Isla Fisher and Terry Crews will be joining the upcoming fourth season of Arrested Development
The new season, which will air on Netflix has begun production and is set to launch in the summer of 2013. Both Fisher and Crews have reportedly begun filming their parts for the show, though there is no word on what characters the actors will play.
The Arrested Development reality is so bizarre and versatile that there is hardly any point in even guessing what Fisher or Crews will do. One can surmise that Fisher might provide some kind of a romantic interest for Michael Bluth (Jason Bateman), as several big name actresses to grace the show have done — for instance, Charlize Theron and Julia Louis-Dreyfus. As for Crews, anything is possible.
More:
'Arrested Development': Henry Winkler to Appear in Season 4
TV Tidbits: 'Arrested Development' Taps John Slattery, Tony Shalhoub Eyes 'Ex-Men'
'Arrested Development': 20 Running Jokes We Hope Keep Running
From Our Partners:
'Hunger Games: Catching Fire' First Look: Jennifer Lawrence Back as Katniss — EXCLUSIVE PHOTOS
(Celebuzz)

(Celebuzz)