'Bachelor"s Brad Womack Talks Emily Maynard Split: 'I Dodged A Bullet'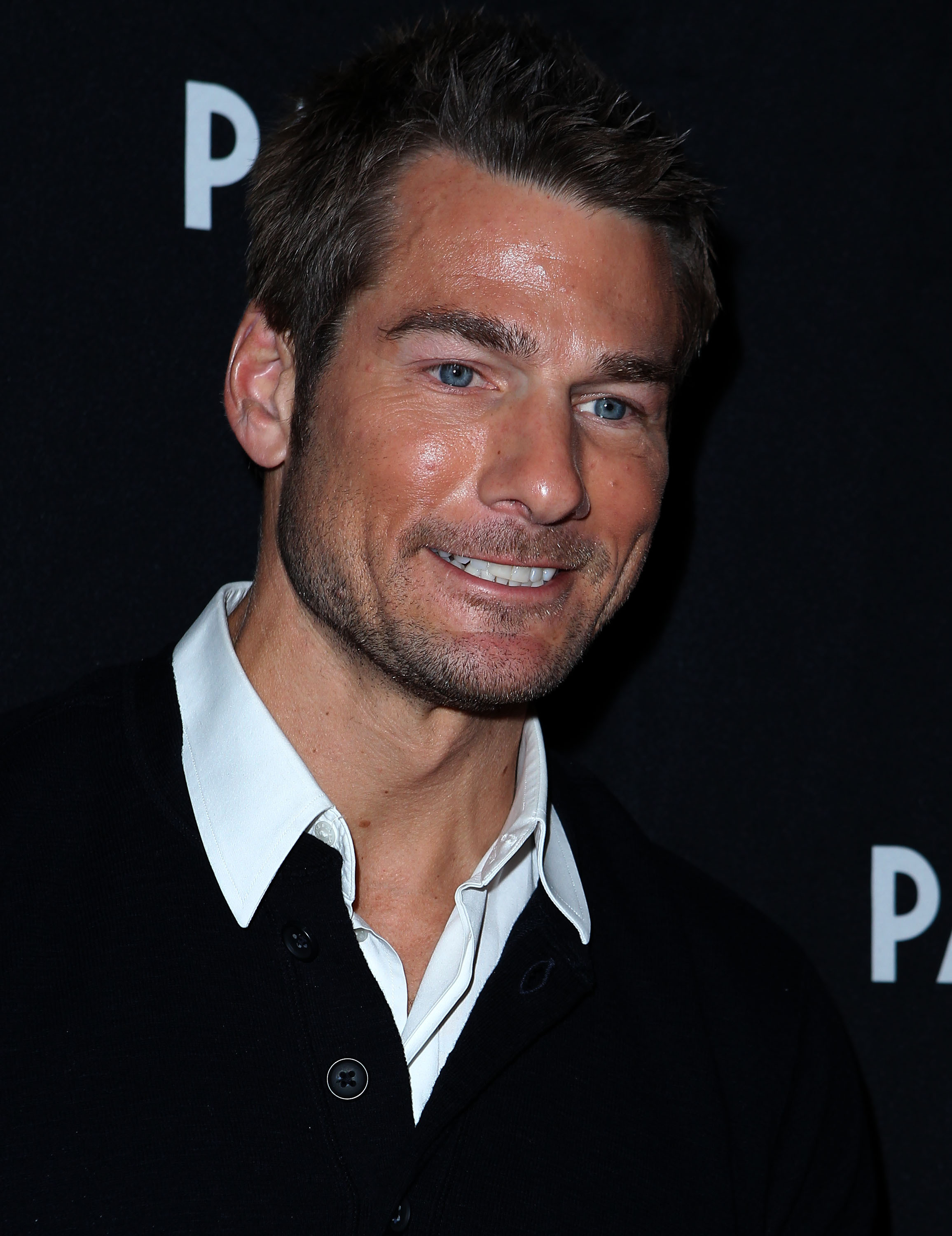 The Bachelor's Brad Womack might not be watching his ex-fiancée Emily Maynard as the show's newest bachelorette, but after telling ABC 13 he "dodged a bullet" when it comes to that relationship, it's his back he might want to watch.
The reality show's most controversial bachelor says he has "no interest" in watching the single mom look for love again. After seeing the news piece, the southern belle from North Carolina swapped tweets with past contestant Ashley Spivey who wrote: "Really Brad Womack? — Saw this interview today and it really rubbed me the wrong way".
But this isn't the first time the Dallas native has angered a woman. Womack has been sitting at the top of every woman's hit list ever since famously choosing none of the 25 women on his season of The Bachelor. And when his second chance ended with America's newest sweetheart breaking off their engagement — due in part to his self-admitted anger issues — we're starting to understand why the still single Womack has "only been on one date in a year. Is that pathetic?" He goes on to say, "I just want people to know, Hey, I'm not just this cheesy reality guy who handed out roses."
No worries. Now you're the cheesy reality guy who slammed his sweet ex-girlfriend. Congrats!
[ABC 13]
Photo Credit: WENN.com
More:
'Bachelor' Split: Host Chris Harrison and Wife of 18 Years To Divorce
Bachelor Ben Flajnik Kisses Bikini-Clad Courtney Robertson — PIC