'Big Brother' Finale: And the Winner Is…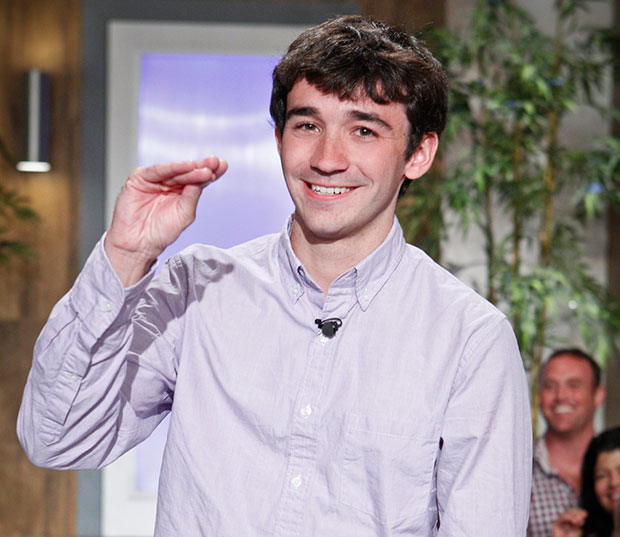 After two months of jaw-dropping blindsides, awe-inspiring stupidity, and more alliances than Ashley could count on one hand, Big Brother Season 14 finally came to a close Thursday night.
So who picked up the win? Did Ian, Dan, or Danielle take home a half a million dollars? In the end, Danielle's everlasting trusting nature proved her downfall — after throwing the first Head of Household, and losing the second, third HoH winner Ian sent Danielle back to the jury house to act as Captain America's mighty body shield.  
That left Big Brother superfan Ian and nice guy-turned-diabolical genius Dan to fight for the final title. And after a final jury Q&A — in which we were privy to a saucy Britney number, a surprisingly laugh-out-loud moment courtesy of Shane(!), and, of course, one last mouth-dropping Danielle face after Ian told her Dan gave him a token from his grandfather along with a final two deal — the winner was crowned: Surprisingly, despite Dan's fantastic social game that led to Danielle's season-long Stockholm Syndrome, Ian was named the winner of Big Brother Season 14 by a vote of 6-1. Quack!