'Big Brother' Unveils New Cast, Big Twist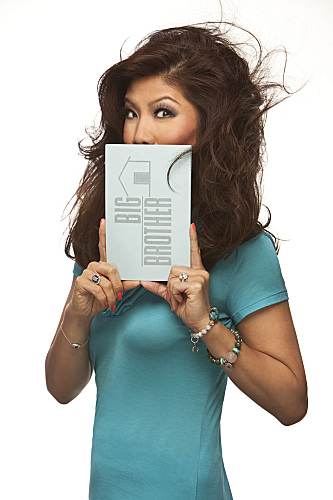 Everyone at ABC's Glass House, cover your ears! 
CBS revealed today the identities of 12 new contestants who will compete on season 14 of the voyeur vehicle Big Brother, which premieres on the Eye on July 12 at 9 PM ET/PT. In a press release, the network also announced this season's big twist: joining the concupiscent dozen will be "four of the most successful players to ever enter the Big Brother house," who will make their appearance during the season premiere and will play their own as-yet-unrevealed game for their own as-yet-unrevealed prize. 
You can count on host Julie Chen (or, better known as the second-best robot on Big Brother, Chenbot) to dramatically introduce the four secret players during the premiere next Thursday, but until then, satiate your appetite for surveillance with this lineup of the show's first batch of new roommates. Among the Houseguests are a former Playmate, a mobilespray-tanning magnate and the younger brother of infamous Survivor villain Russell Hantz — all of whom will be clawing at each other over the next three months to win the $500,000 grand prize.
Meet the suburbanites for Biiiiiiig Brother below!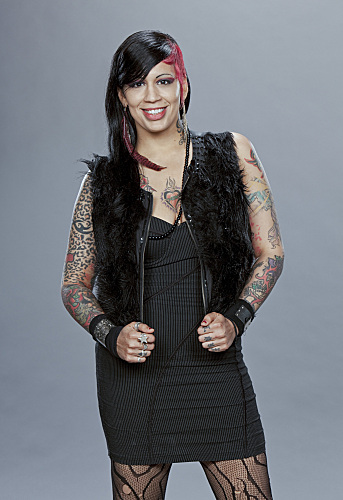 Jenn Arroyo, 37 
Hometown: Brooklyn, NY
Current City: Brooklyn, NY
Musician/Former Bass Player for the Female Metal Group Kittie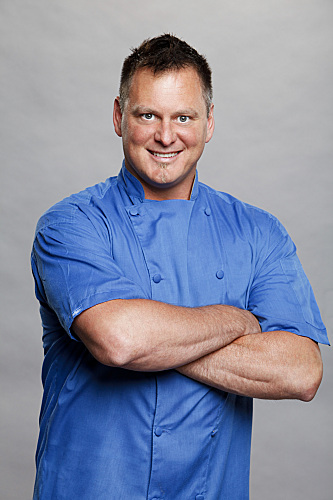 Joe Arvin, 41 
Hometown: Lexington, KY 
Current City: Schererville, IN
Chef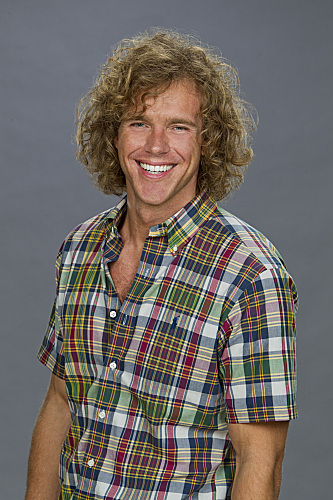 Frank Eudy, 28 
Hometown: Marion, AK 
Current City: Naples, FL
Unemployed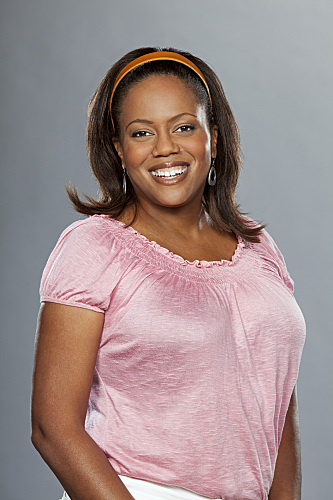 Jodi Rollins, 42 
Hometown: Englewood, CO
Current City: Calipatria, CA
Restaurant Server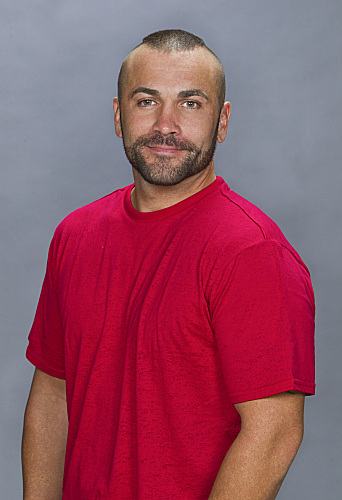 Willie Hantz, 34 
Hometown: Vinton, LA
Current City: Dayton, TX
Tankerman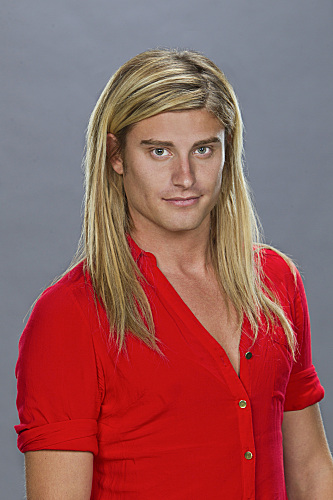 Wil Heuser, 24 
Hometown: Louisville, KY
Current City: Louisville, NY
Marketing Consultant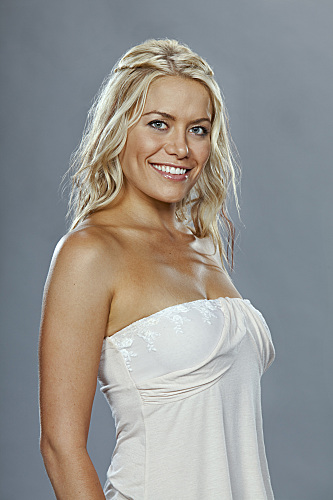 Ashley Iocco, 26 
Hometown: Pittsburgh, PA. 
Current City: West Hollywood, CA
Owner of a Mobile Spray Tanning Company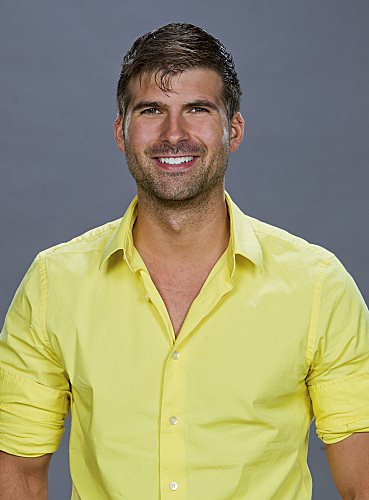 Shane Meaney, 26 
Hometown: Bennington, VT
Current City: Bennington, VT 
House Flipper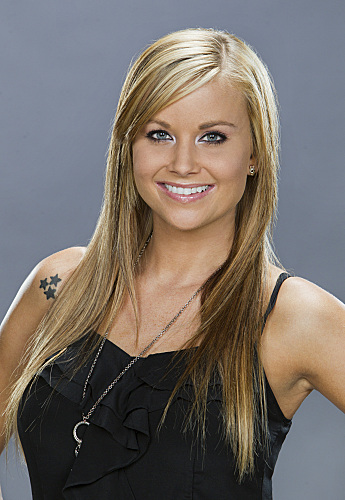 Kara Monaco, 29        
Hometown: Orlando, FL
Current City: Los Angeles, CA
Model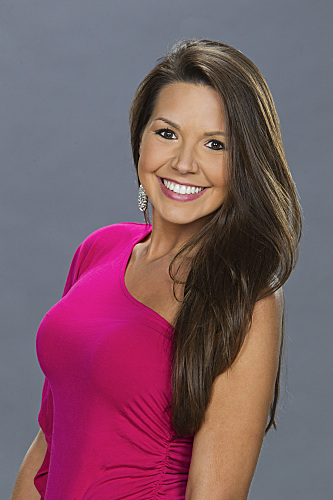 Danielle Murphree, 23 
Hometown: Grant, AL
Current City: Tuscaloosa, AL
Nurse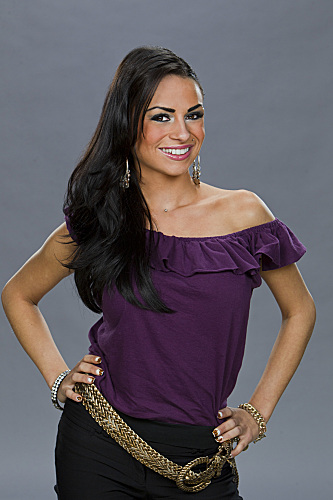 JoJo Spatafora, 26 
Hometown: Staten Island, NY
Current City: Staten Island, NY
Bartender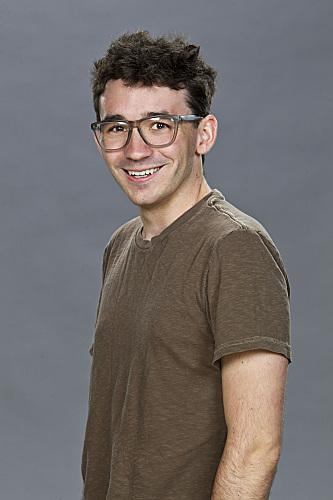 Ian Terry, 21 
Hometown: Pittsburgh, PA
Current City: New Orleans, LA
Engineering Student
[Photo Credit: CBS]
Chris Bukowski on 'Bachelor Pad' – Will His Behavior Help or Hurt Him?