'Boardwalk Empire' Adds Michael Zegen as Bugsy Siegel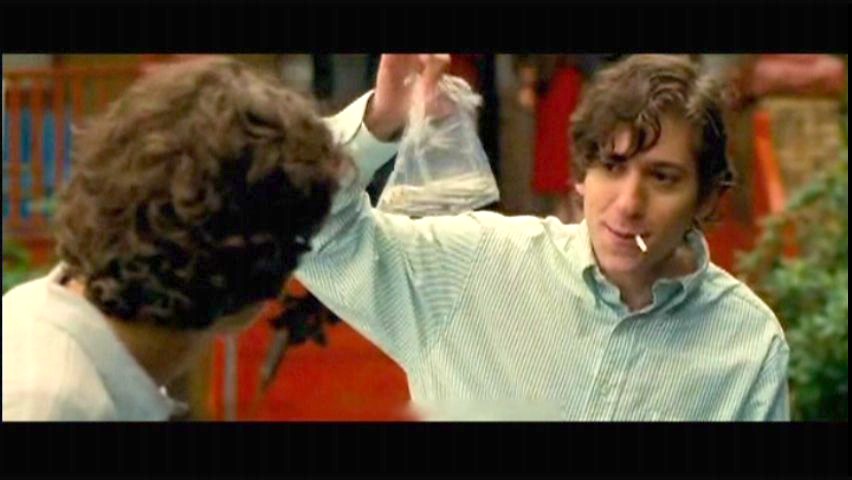 Sweet! Michael Zegen has been cast as the famous gangster Bugsy Siegel in Boardwalk Empire. Now I can connect Adventureland (Zegen was Jesse Eisenberg's roommate that bailed in the beginning) to Boardwalk Empire with a direct connection in six degrees instead of the old two (Buscemi was on 30 Rock which had Bill Hader as a guest who was in Adventureland). Go me!
Anyway, Zegen joins the cast but he won't be known as Bugsy since that name wasn't used until the 1930s. Besides Adventureland, Zegen has a recurring role on Rescue Me and also appeared in Assassination of a High School President, two projects that showed some strong acting chops. Considering Boardwalk's knack for finding good (really good) young talent, Zegen should be a valuable asset to the show.
Source: TV Line