The Bob's Burger Experiment Is The Coolest Tumblr Around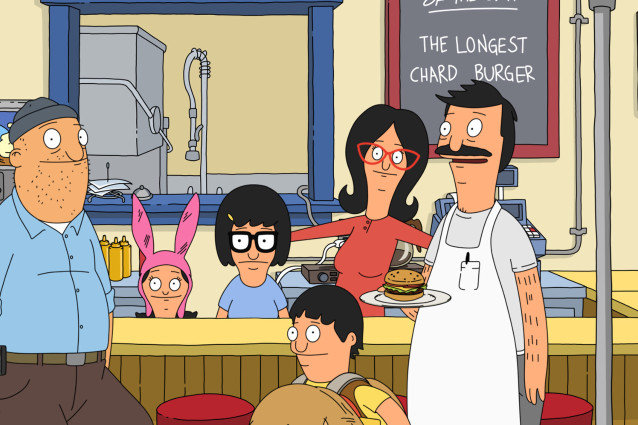 FOX
Remember the amazing 2009 movie Julie & Julia? The film was based on the true story of a woman who blogged/cooked her way through Julia Child's The Joy of Cooking, and it was an awesome story. Well, someone has taken that brilliant idea and applied it to the hit FOX show Bob's Burgers, making the Bob's Burger Experiment Tumblr the coolest thing to hit the Internet in quite some time.
For every time that you've watched the hilarious FOX show and wondered what, exactly, the Child Molester burger would look or taste like, this Tumblr's for you. Every few days this young man comes up with a recipe, and then cooks a burger inspired by the Bob's Burger of the Day chalkboard. Genius, right? And he's managed to tap into a diverse audience of folks who love cooking, folks who love the show, and folks who just love staring at a tasty burger. That covers pretty much everyone in the world.
And here's the best part — he takes requests! If you e-mail him an idea, your burger could be featured on the blog! We're not sure if you'll ever get to eat it, but it sounds like a total blast.