'Boss' Season 2 Trailer Reveals Frasier Is Running Out of Time — VIDEO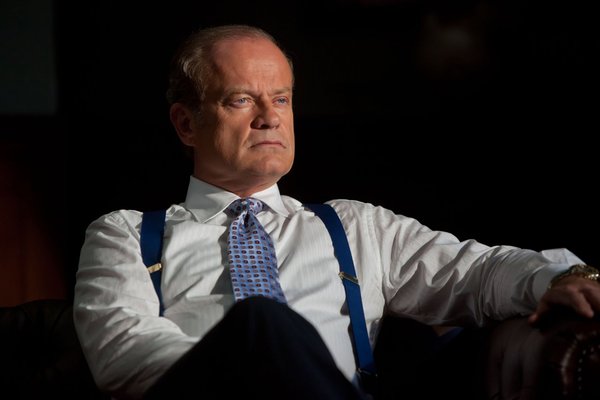 The first full-length Season 2 trailer for Kelsey Grammer's Golden Globe-nominated drama, Boss, has been released and shows Frasier Chicago mayor Tom Kane back in action — however, the clock is ticking.
The minute and a half clip provides tantalizing snippets of the political mind games we can be sure to expect come August, along with Kane's continued fight against his incurable degenerative disease. But he seems to be running out of time. The trailer also gives fans a chance to meet new characters played by Jonathan Groff, Sanaa Lathan, and T.I.
There's no doubt about it, Season 2 will be filled with even more corruption and intrigue, but, then again, that shouldn't be much of a surprise. The subject at hand is politics, afterall.
Boss returns Friday, Aug. 17 in its new time slot at 9 PM (ET/PT) on Starz. Check out the trailer below. Are you ready for Season 2? 
More:
Interview: Kelsey Grammer Promises His Boss Character Isn't Rahm Emanuel
Kelsey Grammer's Ridiculous Tattoo for Wife: Celebrities' Most Regrettable Ink