'Brothers & Sisters' Scribes Sell Two New Medical Shows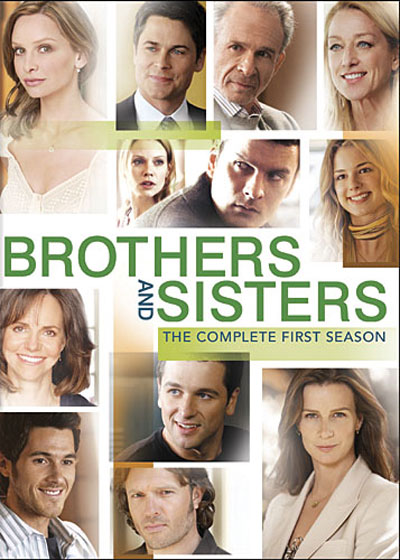 Sherri Cooper and Jennifer Levin, both writers and producers of the ABC drama Brothers & Sisters, walked away from the long-running show recently to focus on developing their own series.  What the two came up with this summer must have been good: Deadline reports that Cooper and Levin have signed a deal with CBS for two new medical shows – one an untitled drama, the other a comedy-drama titled Squirrels.
The former is "an emotional, funny, and real drama about a forty-five-year-old mom of three whose neurosurgeon husband kills himself, leaving her in financial ruin and forcing her to go back to complete the surgical residency she never finished," where she'll have to work under the supervision of her own son, the resident surgeon.
Squirrels, which was sold to The CW, centers on "Nicole who, following a whirlwind affair over graduation weekend with the hottest guy in her med school class, makes a radical decision to give up a plum surgical residency in Chicago in order to be near him, and takes the only remaining spot at UCLA — psychiatry, a field which she has no belief in, officially making her a "Squirrel," the inside term for psych residents" who are known to be "nuts."
While the setup for the CBS project sounds pretty uninspired, Squirrels seems to have some potential, especially as psychiatry is a branch of medicine that medical genre shows haven't yet explored.  There could be a wealth of comedic possibilities there if Cooper and Levin develop the series properly.
Source: Deadline