Bryan Fuller Writing and Producing Hannibal Lecter Series for NBC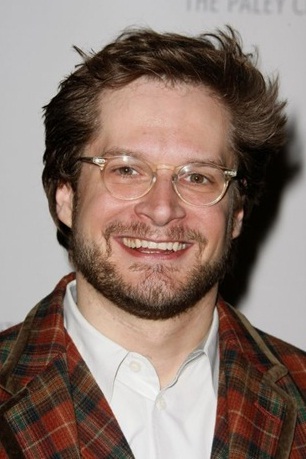 At the tail end of summer, it was announced that a new television series about the Hannibal Lecter character of The Silence of the Lambs, Hannibal and Red Dragon, was underway to be produced. Since the initial news, a few developments have been reached. NBC purchased the project, and it now has a writer and executive producer in the form of Bryan Fuller, creator of Pushing Daisies and Dead Like Me, co-creator of Wonderfalls, and writer/producer for Heroes. A deal is in the works for a 13-episode commitment between Fuller and the network.
A Hannibal Lecter series is a tricky thing. The cannibalistic genius, first immortalied by Sir Anthony Hopkins in 1991, is as iconic a movie character as any figure from the last few decades. However, if anyone can instill this project with the life it deserves, it's Fuller — which is ironic, considering how death-obsessed this nutjob really is. Pushing Daisies and Dead Like Me both reached mortality far too early. Heroes might have lived long past its welcome, but when it was in its prime, it was a fun and fascinating series. Fuller's macabre sense of humor, his whimsical take on the dark and twisted, and his penchant for dense, thick characters might add up to great adaptation of the celebrated movie.
There are, however, no new updates on the specifics of the series. In September it was reported that the series will act as a prequel to the films, following a younger Lecter facing off, or perhaps teaming up, with FBI Agent Will Graham (played by Edward Norton in Red Dragon).
Source: Deadline