Can Meg Ryan Grab Our Hearts Again?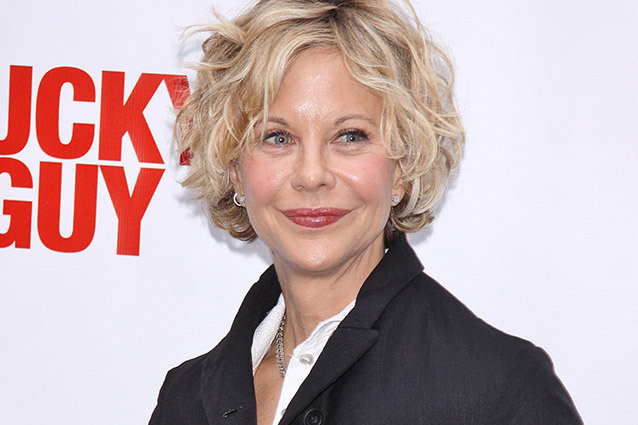 Joseph Marzullo/WENN.com
Meg Ryan, who has been semi-retired for a while,  is coming to a network sitcom and the first question that springs to mind is: Can she regain her mojo? The next one is: Should we still care?
She was "America's Sweetheart" in the 1980s and '90s. Of course, we all remember the scene in When Harry Met Sally where she faked the orgasm in the diner. Then she was in such romantic comedies like Sleepless in Seattle and You've Got Mail. There was City of Angels, with Nic Cage and then…fewer and fewer appearances. The roles she took were for movies that really didn't stand out or do well in the box office.
When she was one of the queens of Hollywood, ger biggest weapon in grabbing our hearts then was making a scrunched-face and her bubbly personality. She was so pixie-like and we couldn't stop going to see movies that she starred in. The thing is, she's been away for many years, aside from her recent appearances on Showtime's Web Therapy with Lisa Kudrow (another '90s darling – hi!). In the entertainment business, if you spend more than a year out of the public consciousness, people tend to forget really fast.
Maybe Ryan is hoping that she can ride the wave that Michael J. Fox and Robin Williams recently began surfing and that our love for nostalgia will help make her popular again. She's going to have a lot of power and control of this sitcom, since she'll be executive producer. There's no title for it yet, but there's probably a good chance there will be some kind of wordplay on it. Maybe she's put in some calls to the agent of Hanks and Billy Crystal to see if they can make an appearance or two on it to grab some eyeballs.
Then our question will be: What time is this show on?