CBS Sets 2013 Midseason Premiere Dates for 'Survivor,' 'The Amazing Race,' and More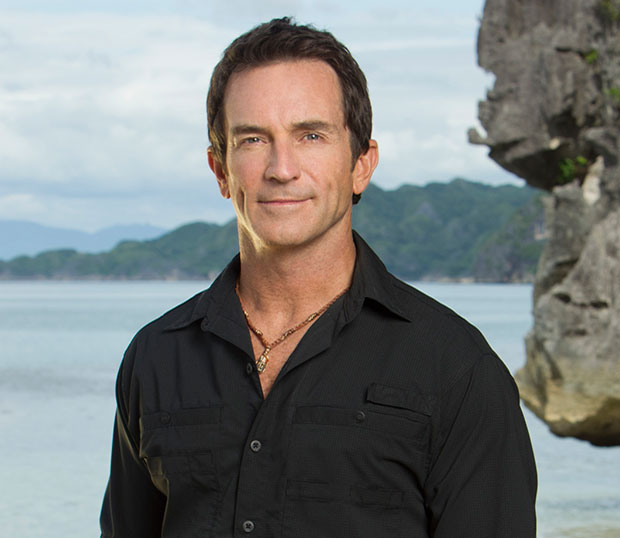 With the holidays almost here, it's time to start thinking about what truly matters in life: Family, friends and new TV shows. (Come on, you know it's true!) Sure, most shows still have to air their midseason finales, but that doesn't mean it's too early to find out when your favorites will return after a holiday hiatus. CBS has announced its midseason premiere dates — read on for details on when all your favorite eye network programming will return, plus a brand new drama series.
–Rules of Engagement: the quirky comedy returns with its seventh season premiere on Monday, Feb. 4 at 8:30 p.m..
–Survivor: The spring edition of the mega-hit reality competition, hosted by Emmy Award winner Jeff Probst, will debut Wednesday, Feb. 13 (8 PM).
–The Amazing Race: The Emmy Award-winning show, hosted by Phil Keoghan, returns with its spring edition on Sunday, Feb. 17 (8 PM).
–CSI:NY: The top-rated drama will end a little earlier than usual when its season finale airs Friday, Feb. 22 (9 PM).
–Golden Boy: You'll have two chances to watch the network's newest drama before it moves to its permanent time slot: Tuesday, Feb. 26 (10 PM) and Tuesday, March 5 (10 PM). The freshman series centers on the rise of an ambitious cop (Theo James) who becomes the youngest police commissioner in the history of New York City. After its two premiere dates, Golden Boy will move its regular slot, Fridays (9 PM), on March 8.
–Vegas: The No. 2 new series of the season will return to the CBS lineup on Tuesday, March 12 (10 PM).
Which CBS show are you most excited to see again? Tell us you thoughts in the comments below!
Follow Leanne on Twitter @LeanneAguilera
[Photo Credit: CBS]
MORE:
NBC Announces Returns Dates of 'Smash,' 'Biggest Loser,' 'The Voice,' and More
CBS Goes Under the Dome With Stephen King and Steven Spielberg
'How I Met Your Mother' Recap: Stop Dancing Around Like That, Robin! You're Like 35!
You Might Also Like:

Jake Harper to Disappear on 'Two and a Half Men'? 6 TV Kids Who Vanished