Check Out the 'Strike Back' Trailer, Clips and Images
This Friday, Cinemax will be premiering the network's first scripted original drama series, Strike Back. The action-thriller will follow a discharged American Special Forces operative played by Sullivan Stapleton (Animal Kingdom) and an elite British sergeant played by Philip Winchester (Fringe) on a ten-episode adrenal-storm against an international terrorist group. The series will extrapolate material from real world global events, provoking intrigue and controversy. Available below are videos including two trailers, and an introduction to the main characters. You can also watch the first six minutes of the series premiere here.
For the record, Winchester is straight-laced family man and dedicated agent Michael Stonebridge, who (in the honor of television tradition) is teamed with rowdy rogue soldier and perpetual bachelor Damien Scott, played by Stapleton. Differences aside, Stonebridge and Scott aim to prove themselves a capable team in the hunt and dismissal of international terrorist Latif, whose imminent plans involve the detonation of a WMD. The starring duo is joined by Eva Birthistle (Rembrandt's J'Accuse), Rhashan Stone (Bodies), Michelle Lukes (Alexander) and Amanda Mealing (Four Weddings and a Funeral).
Strike Back debuts this Friday, August 12, at 10 pm on Cinemax.
Strike Back Trailer
Countdown Preview
Meet Scott and Stonebridge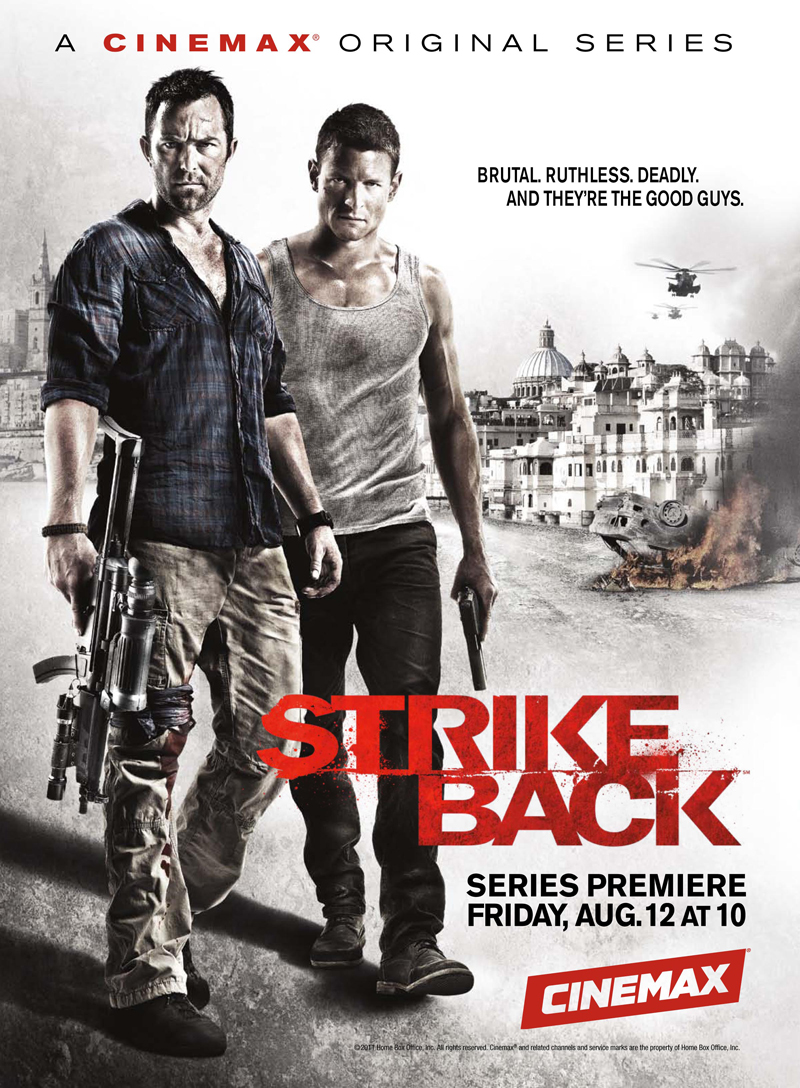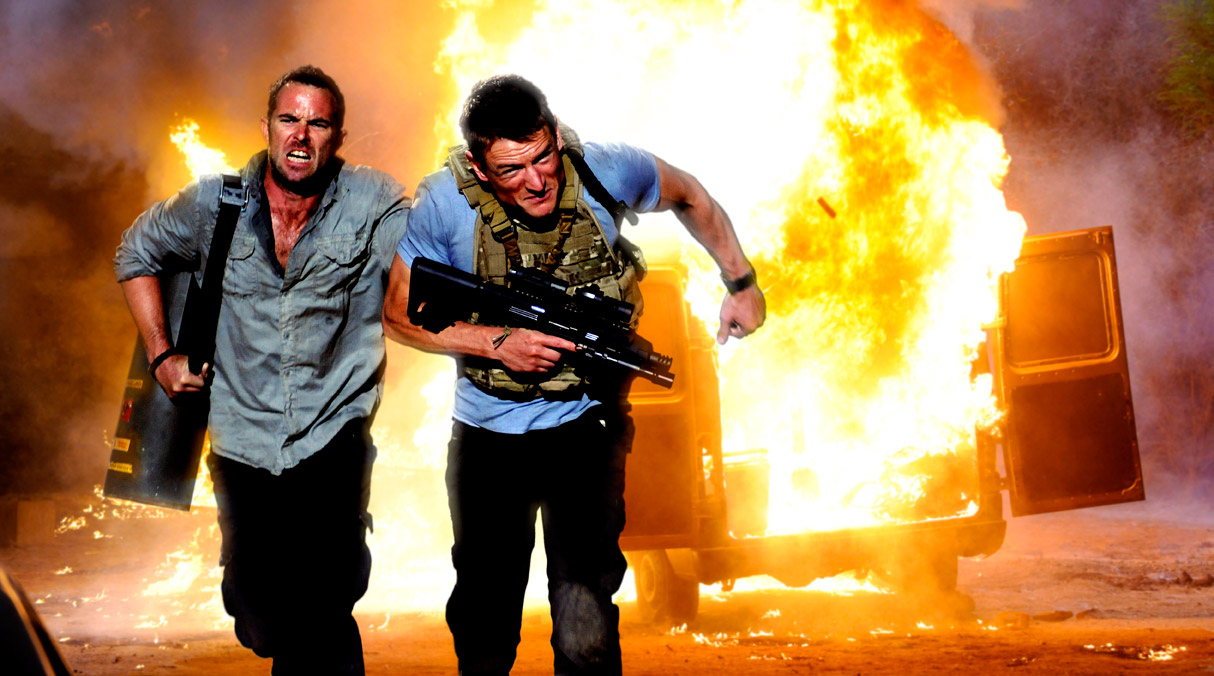 Source: Cinemax