The Guy Who Plays Charlie is Leaving 'Girls' Because He Doesn't Like Lena Dunham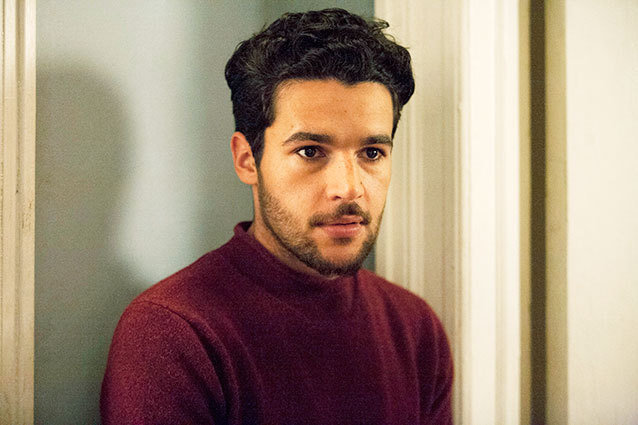 Maybe someone was spending a little bit too much time reading all the scathing things the Internet has to say about Lena Dunham and her show Girls. All of those nasty commenters are sure to get all riled up now that the New York Post broke the news that Christopher Abbott, who plays Marnie's dreamy tech millionaire boyfriend Charlie, is leaving the show abruptly. His rep confirmed the news to Page Six, the paper's gossip column, on Thursday — right as Season 3 was about to start filming. 
According to a "source" of the paper, he left because he's fueding with creator/writer/star/director/punching bag Dunham. "They've just started work on Season 3, and Chris is at odds with Lena. He didn't like the direction things are going in." An interview the actor gave to Vulture back in February seems to support this theory. Abbott seems wishy-washy about his love for the character and says, "If there was another character I could play on the show, which I think is impossible, I think I would." Looks like he chose to leave rather than switch roles. 
RELATED: 'Bros' Premiere: An Answer to 'Girls'?
But what does this mean for Marnie? Guess she's not going to get that happily ever after she thought she was getting at the end of Season 2. And, more importantly, what will this mean for Dunham? Probably just more grist for the mill about how awful she is. However, the show is called Girls for a reason and, honestly, Charlie is not one of those and was always, well, disposable. 
Follow Brian Moylan on Twitter @BrianJMoylan
[Photo Credit: HBO]
---
From Our Partners


See 'Game of Thrones' as 'Mad Men' (Vulture)


Hayden Panetierre Bikinis in Miami (Celebuzz)