Comedy Central Announces Second Annual 'The Comedy Awards'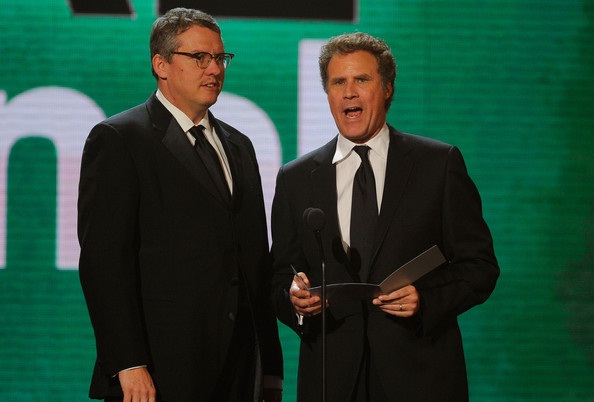 Comedy Central has officially announced that the second annual The Comedy Awards is underway for 2012.
Earlier this year, the first ever Comedy Awards recognized achievements in film and television, offering awards for acting, writing, directing, and overall productions (including standup specials).
Some of the 2011 Comedy Awards winners included films like The Other Guys and Toy Story 3, actors such as Zach Galifianakis (for his role in Dinner for Schmucks) and Tina Fey (for her role in Date Night) and screenwriters Josh Heald, Jarrad Paul and Sean Anders (for Hot Tub Time Machine).
Victories in the television spectrum included series like Modern Family, The Daily Show, Childrens Hospital and South Park, actors Alec Baldwin (for his role on 30 Rock) and Kristen Wiig (for her performance on Saturday Night Live), and standup comedian Louis C.K. (for his special Hilarious). Additionally, 30 Rock won an award for achievements in writing, while Modern Family won for achievements in directing.
The 2011 The Comedy Awards will be taped at the Hammerstein Ballroom in New York City on Saturday, April 28, 2012, and will air, just over a week later, on Comedy Central on Sunday, May 6, 2012.